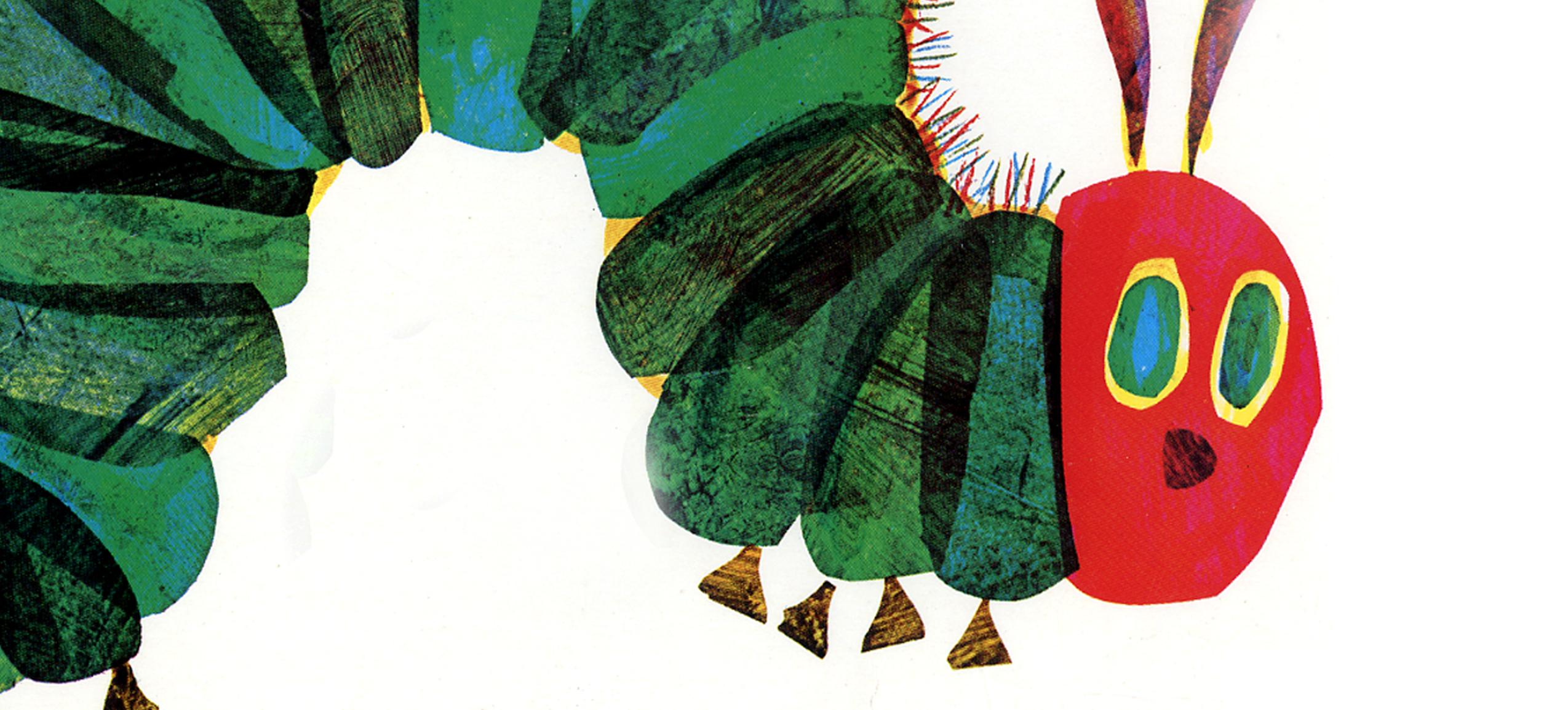 24/06/2015
Once upon a time, in a land not so far away, three Fever-ites sauntered to Portland Place, to listen to some of the land's most famous brands and agencies share their stories, in an event organised by our friends at Handle.
Set for a magical night of networking and storytelling, we started the evening on a glistening roof terrace filled with eager faces, excited to hear from the narrators behind some of our favourite fables.
First to share their experience was Julia Hutchison, Client Partner at Headstream. Julia spoke to us about the power of content to tell brand stories. Having conducted some research into Brand Storytelling, we learnt that over half of those surveyed would consider buying a product in the future if they really loved the brand's story.
Next we learnt not to tell stories for the sake of it, but to make sure they are authentic, relevant and consistent. Tom Curtis from Mediacom explained that consumers don't really want to watch your advertising, so play the long game when telling stories. Not all content should tell a whole story, but should be a chapter in a longer tale. After all, we are easily distracted, even by something as ordinary as a goldfish!
Storytelling is a great way to build bonds; between mothers and children, teachers and pupils, and of course brands and consumers. Our joint MD Frankie Oliver explained that giving consumers a role in the story is what makes them want to find out the ending, so let them discover the plot for themselves and give them a protagonist they can fall in love with. The key take out? Always start with the story, not the advert. After all, PRs have been telling stories for years.
How do you tell a complicated brand story in a simple way? Jo Fox, Director of Brand Communications at NOW TV explained that this is a challenge she faces. In addition to this, NOW TV need to build a brand independent of their parent company; while there are obvious points of difference like being contract-free, ultimately they are streaming the same great content that Sky is already famous for. How do they do it? By telling a fun, playful story that lives through-the-line – showing that what the service offers its customers really is magical.
We finished the evening with a warm-hearted tale. Moneysupermarket's Miranda Roe told us that her brand doesn't just want to sell a service, but wants to genuinely help people keep more of their money. For her, brands need to tell stories with a why, not just a what.
What did we learn? It's beautifully simple, really. The best brand stories start with the consumer, not the brand.
SUBSCRIBE TO OUR NEWSLETTER:
Categories