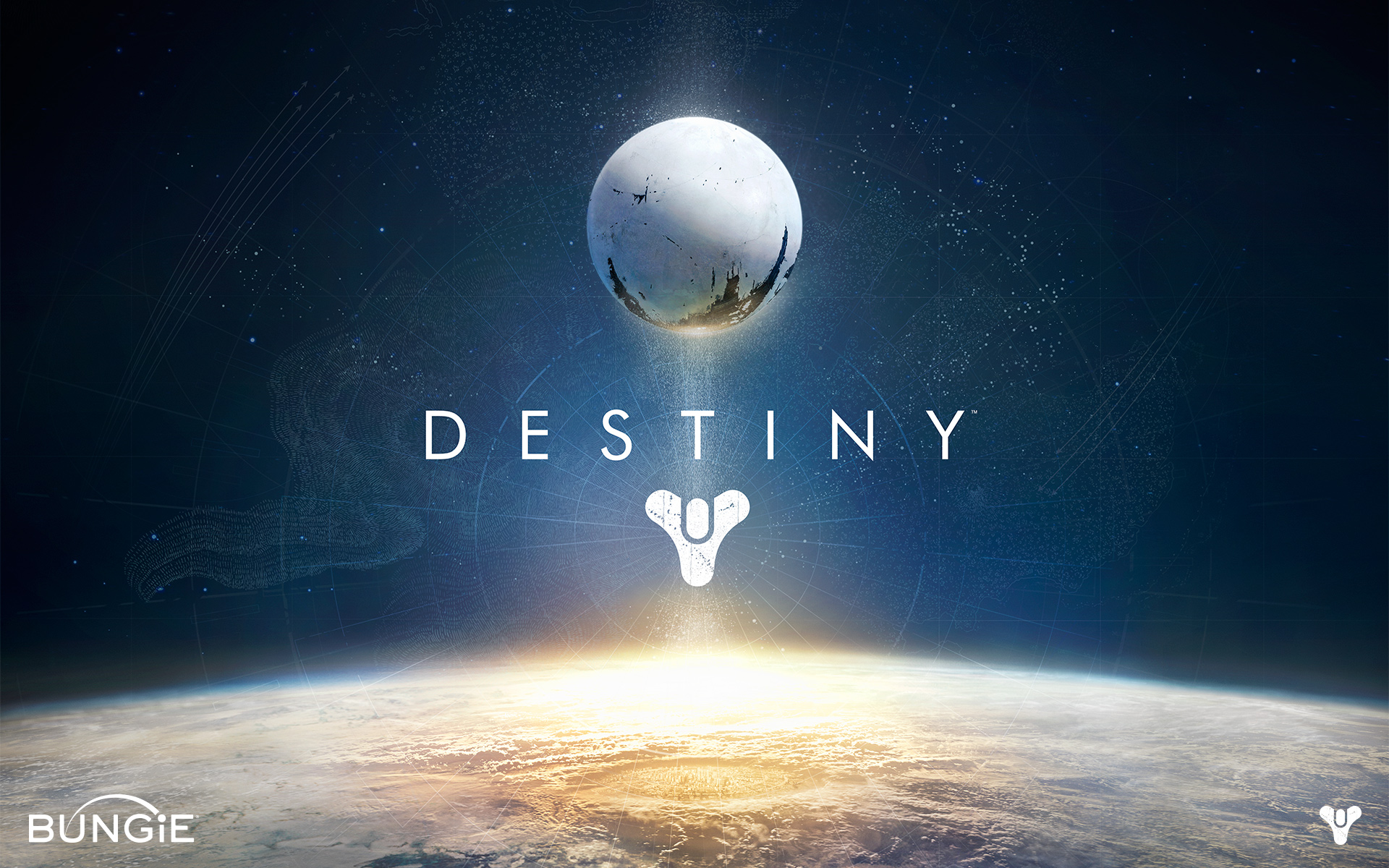 12/09/2014
It's been a victorious week as PlayStation confirmed its position as the UK's next-generation console of choice with over one million sales in the UK since it launched – making it the fasted selling PlayStation console ever!
The millionth console was sold alongside Activision's blockbuster Destiny, a completely new IP that offers a series of features and content completely exclusive to PS4. Check out the trailer here.
The news also follows the recent announcement that 10 million PS4s have been sold to consumers worldwide.
We delivered the news along with some celebratory cupcakes, securing coverage with the likes of the Metro, Times, Telegraph, Daily Star Online and Digital Spy to name a few.
Bring on the next million!
SUBSCRIBE TO OUR NEWSLETTER:
Categories