Playing Rocket League with SYFY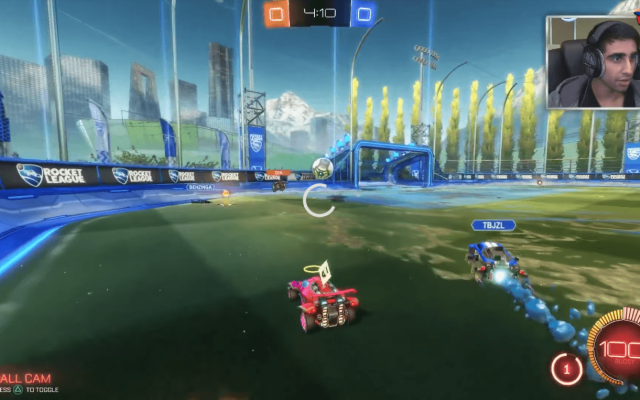 27/09/2017
To help promote their broadcast of the Universal Open Rocket League Tournament, we worked with SYFY to partner with the (insanely) popular Sidemen to create our very own version.
With a collective reach of over 4.7m YouTube subscribers, we pitted Vikkstar, Zerkaa, TBJZL and Behzinga up against each other in an epic 2v2 Rocket League session.
Results saw the 4 videos drive strong levels of awareness for the tournament, with over 435k video views and 26.5k engagements among a highly relevant audience interested in Rocket League, at a healthy cost per view of £0.06.
Check out one of the videos below:
SUBSCRIBE TO OUR NEWSLETTER:
Categories