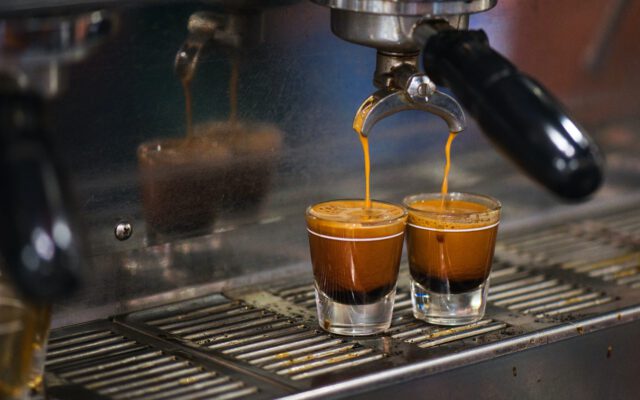 23/11/2020
Today marks World Espresso Day.  Espresso, not to be confused with expresso is that little coffee drink that we've all had that gives your body that buzz quite like nothing else.  The process involves forcing nearly boiling water under pressure through finely ground coffee beans (sounds stressful) resulting in a very short, powerful brown/black liquid. And we thought we would use World Espresso Day to shine a light on one of my favourite small business finds of 2020…
I'll be honest, an espresso wasn't my first choice when I'd line up at a coffee shop in Soho, my preference was a simple filter coffee, black.  2020 BC* I would regularly visit the local coffee spots of Soho like Bibi's Kitchen, Soho Grind and Flat White, but whilst being at home over the last few months I've had to seek new ways of getting that oh so important caffeine kick. 
Which leaves me to introduce to you Yallah.  Yallah are a sustainably focused coffee roastery based down in Cornwall.  I stumbled across their kiosk in St Ives a little while ago and didn't hesitate in signing up to their subscription deal when going into lockdown – this now means coffee is sent through my letterbox every week!
Although it's not much, receiving their coffee in the post each week knowing you're helping a small business, all whilst reaping the rewards of a great brew every morning is mentally a great help in a generally difficult time for everyone. 
So, to mark the day why don't you close your laptop, put the kettle/machine/whatever brewing method you use on, sit back and enjoy!
*Before Covid.
SUBSCRIBE TO OUR NEWSLETTER:
Categories