'Driving' Great Coverage for YesAuto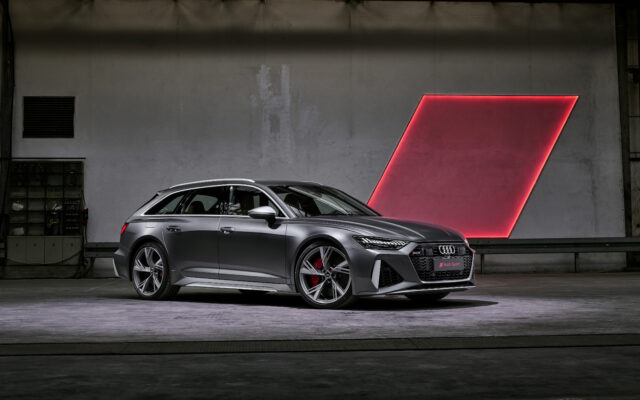 02/03/2021
The name's Bond, or at least we wish it was. Ever spent a wheely long time dreaming of owning a slick sportscar? Maybe a hot hatchback? A sexy SUV? You are not alone.
We have been working with innovative car buying marketplace, YesAuto, to find out everything there is to know about Brits' and their car dreams, celebrating our love for our four wheeled friends. And it turns out that we spend over 13 hours a year on average daydreaming about our dream vehicles. Who said there wasn't enough time in the day?
A fifth of the nation has spent time browsing online to find out how much supercars cost, just in case they happen to win the lottery or come into a fortune. Can't blame a wishful thinker.
Audi and Aston Martin came out on top so needless to say we are an ambitious lot and, proving that black is always the new black, you can guess which colour trumped all.
With roadtrips no longer a million miles away, we are all gearing up for a massive adventure post-lockdown and what better way than with a new Batmobile? It was pretty clear from the research we can't wait to put our foot on the pedal. Safe to say, YesAuto has everyone covered, with new and used car models available all over the UK with unbiased reviews from experts and features such as 'Build Your Own Car' helping people make the right car choices.
The team secured fantastic results from the research with pretty much blanket national coverage across print and online, including The Sun, Daily Mirror, Metro, Daily Star and Express as well as some great hits across tech and lifestyle media.
Time to zoom off into the sunset. And for once we DON'T mean a website based Zoom….
SUBSCRIBE TO OUR NEWSLETTER:
Categories