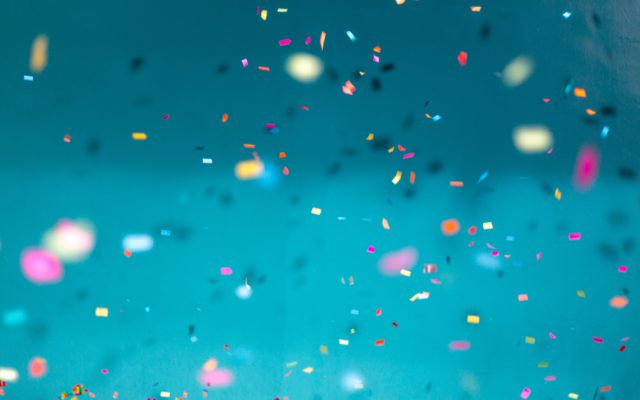 19/07/2019
Last night, Fever strapped on our glad rags and hit the town (well a posh suite at the Emirates Stadium) to attend the prestigious PRCA DARE Awards.
Fever was nominated for two awards for our Jurassic Jeff work for NOW TV which celebrated the 25th anniversary of Jurassic Park last July.
Despite stiff competition, we're pleased to report that Fever walked away with two awards in the Consumer Relations Awards category and the highly contested Event, Launch or Stunt of the Year.
To say we're chuffed is an understatement!
If we were football fans we'd make some kind of joke about it being miraculous to see a team winning trophies at the Emirates Stadium but we're above that!
SUBSCRIBE TO OUR NEWSLETTER:
Categories