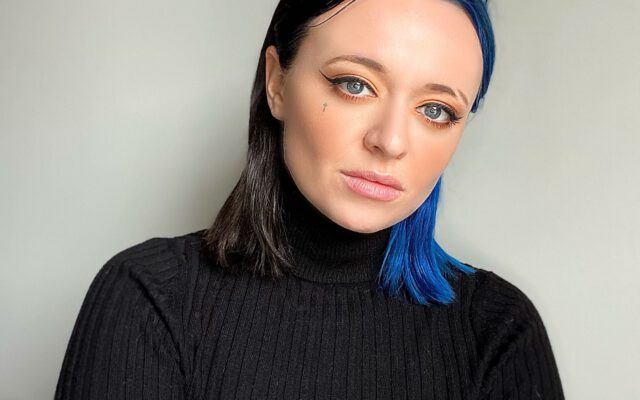 08/09/2021
It's time to meet our newest Senior Account Director: Amelia-Eve Warden! Amelia started as a freelancer with Fever, but we loved working together so much that she's now perm. And what's not to love? She's a bad ass bass guitar player (and has even toured around Europe in her band in a previous life), and, sticking to the music theme she also loves ABBA. She's never happier than when hitting up Twitch for a gaming marathon, is a passionate advocate of mental health oh, and also thinks robots are cool. So basically she would make and extremely cool house party guest.
Find out Amelia's answers to our seven sacred questions below…
I can tell a campaign is succeeding when… all my team are enjoying what they're doing and the client is very happy with the results.
My morning social routine is… I wake up and browse Twitter to see what is trending, then hit Instagram to crack up at memes to start my day .
I eat… at the moment… protein porridge – on a sad fitness diet. But toast and vegan ham is my addiction, weird but YUM.
The worst thing anyone has ever said to me is… ABBA are rubbish. Hell to the no.
This time next year, I'll be… living in my new home I've bought in London hopefully, oh and perhaps with a new puppy… who knows!
Espresso martini or beer? Ooh, hard one, as I love coffee… but beer all the way!
Where do you see the future of PR? Perhaps even more intertwined with social media – soon, everything will be online and reach will be coverage, ooh and maybe something to do with robots, robots are cool.
SUBSCRIBE TO OUR NEWSLETTER:
Categories