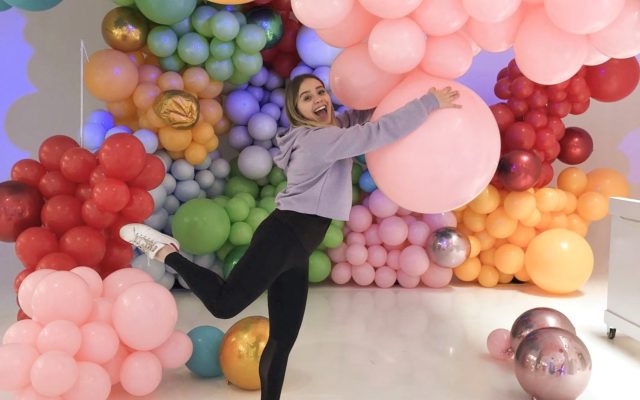 10/08/2022
Meet Maisie Regan. Maisie is our new Senior Account Manager on the Social team. Maisie likes nothing more than listening to podcasts and documentaries and writing long lists, very long lists. 
A campaign that's inspired me is…
I really loved the Airbnb Bonnie & Clyde ad from earlier in the summer, it was super simple which meant it inspired people to create their own version of the ad on TikTok with their holiday pictures. Sometimes the simple campaigns are the best!
My morning social routine is… I watch TikToks as soon as I wake up, and then have a quick scroll of Instagram. When I get ready, I put YouTube videos on in the background, which tend to be short documentaries because I love a fun fact or two.
My cultural jam is… I'm a creature of habit and tend to watch the same TV shows and listen to the same podcast. My favourite podcast is Sh**ged Married Annoyed by Chris and Rosie Ramsey, and my favourite show to rewatch is Normal People.
My professional superpower is… Super long list writing!
Do you have any hobbies/talents that you keep on the dl?
I once read in a book that said you should write everything down because you never know when you might need it, so that's what I do! I enjoy writing for fun, although I'm not sure I'm very good at it or if anyone will ever read it.
SUBSCRIBE TO OUR NEWSLETTER:
Categories