Reassuring pregnant women and new parents throughout lockdown with Aptaclub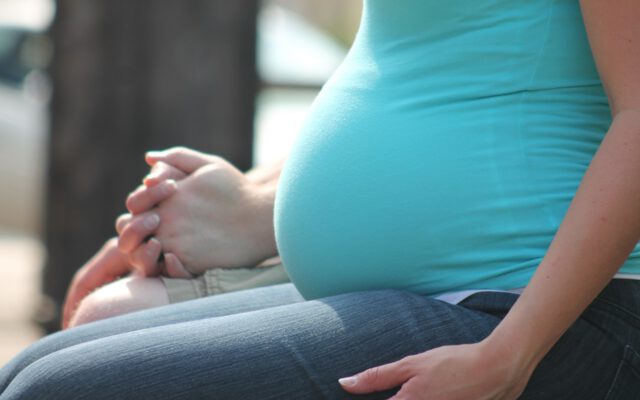 21/07/2020
At a time when expectant women and new parents need more support and connection than ever, lockdown provided an extra layer of anxiety for so many.
Enter: Aptaclub, and their brand-new support hub 'United with New Parents' which offers round the clock advice, tips and support to those very people in need of a helping hand.
Aptaclub decided to commission new research, which showed that over half of pregnant women or new mums had experienced feelings of anxiety, loneliness or felt scared due to being alone during key pregnancy moments such as scans, appointments, the birth or hospital stays. In addition, four in ten women admitted to experiencing feelings of isolation due to the 'new normal' we all find ourselves in.
To help provide reassurance, Aptaclub partnered with well-known media medic, Dr Dawn Harper, to support in answering any questions around the current situation. Real-life case studies were also provided to share real people's commentary on how the pandemic has shaped the experiences of pregnant women.
All was packaged up and sold into media, offering key statistics, commentary and exclusive interview time with both Dr Dawn and the case studies. The campaign really captured the interest of the news agenda, achieving a total of 33 pieces of coverage across national, consumer and broadcast, with an estimated campaign reach of 47.2 million.
Key titles included interviews with Mother & Baby, HELLO! and talkRADIO, as well as the research highlighted in The Daily Telegraph, Sunday Mirror and Metro Online.
Despite lockdown easing, many women are continuing to face concerns over the uncertain future of pregnancy and hospital appointments during the ongoing pandemic.
If you or someone you know is feeling worried, be sure to consult a medical professional and view the free resources at Aptaclub.co.uk.
SUBSCRIBE TO OUR NEWSLETTER:
Categories