Return of the Morph, once again, return of the Morph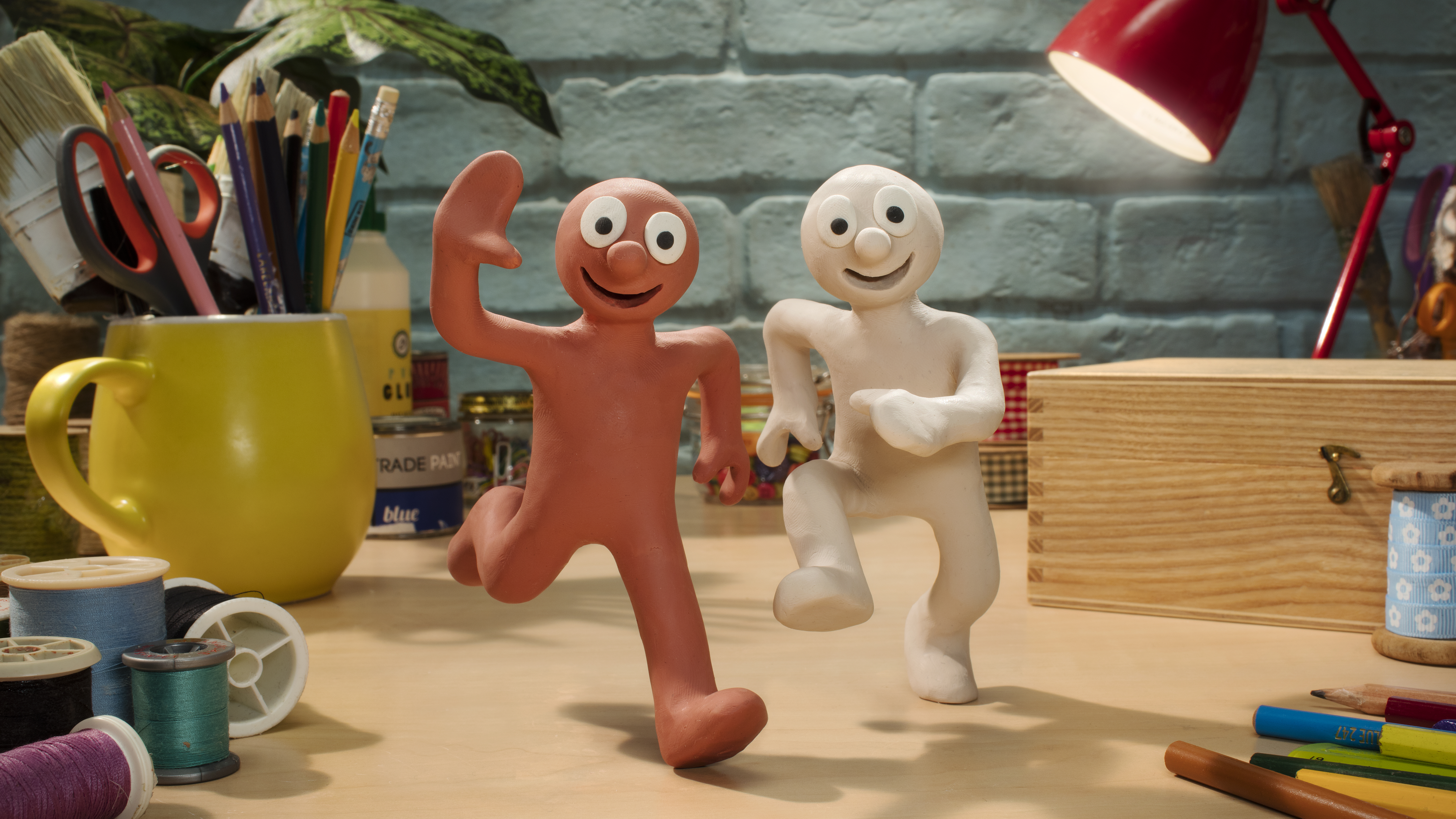 14/11/2016
Sometimes a brief lands at your door (well inbox) and you think, yes. Just a big yes. That is exactly what happenened when we were presented with the prospect of helping a little clay legend make a comeback to our screens, with new and exclusive Morph episodes coming exclusively to Sky Kids.
Just in time for half-term, we helped Sky share the exciting news with a new generation of kids, asking media, mummy bloggers and their children to channel their inner Tony Hart (we all have one) and get creative by making their very own plasticine friend with our 'Make a Morph' mailer.
With just a wooden scalpel, toothpick and a mini Morph clay pot, media and blogger families set to work to recreate one of the best loved 70's TV icons. We also created bespoke, Morph-sized copies of magazines, each sporting a front page scoop capturing Morph's return. Sorry about being too dang cute for words.
The response was a big slice of nostalgic awesome, with the likes of The Daily Telegraph, The Guardian, London Evening Standard and the i all producing stellar Morphs and sharing their creations.
The team here also gave it a go and we feel the attempt is something the clay man himself would be proud of.
Welcome back Morph, oh how we've missed you little buddy.
SUBSCRIBE TO OUR NEWSLETTER:
Categories