16/12/2011
Jingle bells have well and truly been ringing this year, with the Fever elves spreading Christmas cheer way back in July when we were still clinging onto the idea of summer.
The team dusted off the tinsel to kick off with the mammoth Amazon Christmas Wish List events which saw over 350 journalists make their way to the venues in London, Dublin, and Glasgow, to step inside the world of Amazon and check out the hottest gifts for Christmas 2011.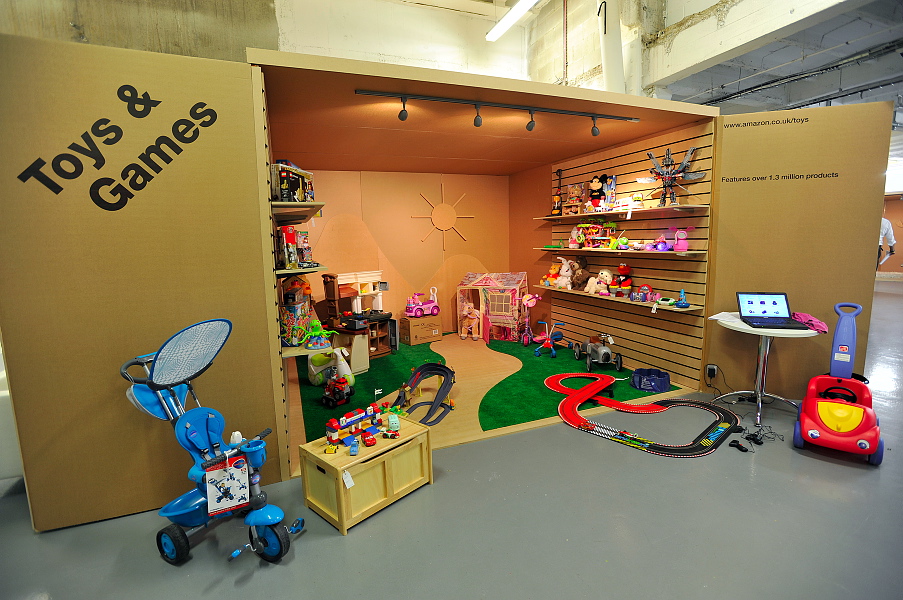 The Canon team were quick to follow, hosting the Canon Christmas in July tour to several publishing houses where they enticed journalists along with the promise of tinsel, treats and a sparkling new line-up of digital compact cameras, SLRs, camcorders and printers. Journalists from three major publishing houses including writers for Men's Health, Cosmopolitan, Woman and Home and many many more got their hands on the new products which ended up starring in many a gift guide as a result.
No sooner had the summer come to an end when the elves were hitting the phones to ensure Christmas gift guide takeover, and their hard work has paid off with some great pieces appearing in national newspapers, magazines and online.
Coverage has been flying down the chimney, with everything from edible doggy Christmas cards to the latest gadgets and gizmos featuring in The Sun, Good Housekeeping, Essentials, Easy Living, InStyle, Evening Standard, Celebs on Sunday, BBC Good Food, Mail on Sunday and Grazia to name just a few! Coverage is still coming through thick and fast and all this talk of presents has left the teams in no doubt about what will be at the top of their Christmas lists this year…
Merry Christmas!
SUBSCRIBE TO OUR NEWSLETTER:
Categories