Saving the lockdown half-term with NOW TV and Morph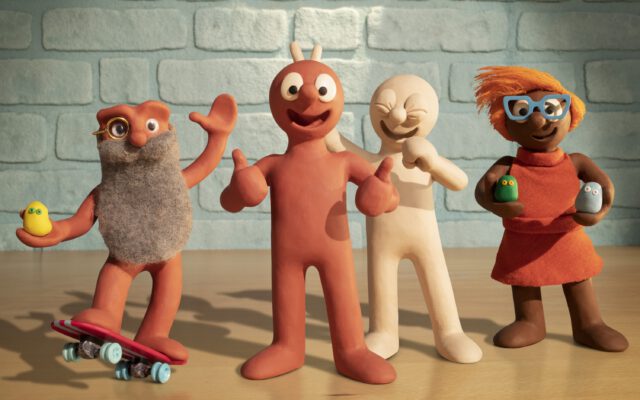 26/11/2020
November has been a tricky month for most of us, with families in particular suffering from the second lockdown putting a dampener on the half-term holidays. 
That's why we partnered up with Wallace and Gromit animators Aardman for NOW TV, offering a free workshop to drive families to the NOW TV Kids Pass ahead of the release of The Epic Adventures of Morph.
The live online workshops, which ran for consumers in November, were hosted by expert model maker and sculptor, Jim Parkyn, who's been creating animations for Aardman for over 20 years. 
To drum up excitement ahead of the event, we hosted a bespoke preview session for 16 media and influencers, with the likes of HELLO!, Daily Mirror, Grazia and BBC Radio 5 taking to social to share their Morph creations at a social reach of 534,629.
Over 180 members of the public signed up to get creative with Morph in total, with some stellar feedback and social posts to boot. The guys at Metro even seemed to think that we'd 'saved lockdown'…
SUBSCRIBE TO OUR NEWSLETTER:
Categories