Driving awareness for school road safety with Nextbase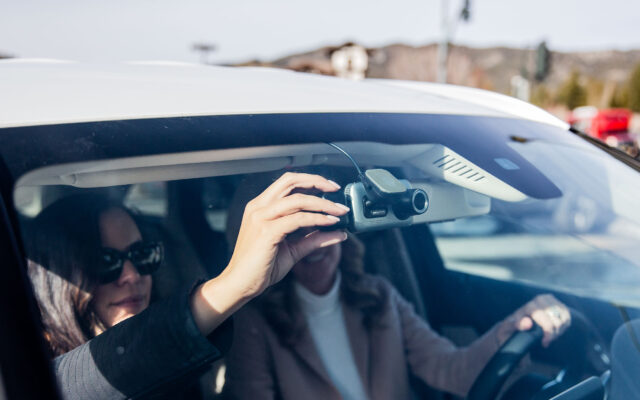 03/11/2022
Our client, leading dash cam company Nextbase, set us a challenge to raise brand and product awareness with a key family demographic and continue to establish themselves as a leading authority in road safety.
To make safety-conscious parents take notice and understand the benefits of owning a dash cam, we created a campaign highlighting road safety issues outside of schools. We wanted to get to the heart of the issues and dangers parents most regularly experience on the daily school drop off/pick up – from blocking pathways to breaking the speed limit.
Our consumer research revealed six in 10 parents had argued with other parents about misdemeanours outside of school, whilst 34 per cent would appreciate dash cams being used to settle disputes.
We highlighted the lack of awareness about road safety outside of schools, creating a quiz to test consumers' knowledge, which national and regional sites used alongside our revealing consumer data.
On the same day the news story launched, we hosted a radio day with Bryn Brooker, Head of Road Safety at Nextbase, and Mary Williams, the CEO of Nextbase's charity partner, road safety charity Brake. Hits included 9 broadcast interviews – with a 13-minute BBC Radio London interview taking place during the station's school run show.
The campaign featured in 51 pieces of print and online coverage including The Sun, Daily Mirror and Daily Star, with 98% of all coverage including a quote from Nextbase's, Bryn Brooker, and 98% link inclusion to the Nextbase.
Happy and safe driving all round!
SUBSCRIBE TO OUR NEWSLETTER:
Categories