Sky Broadband Ultrafast gives you twelve times faster broadband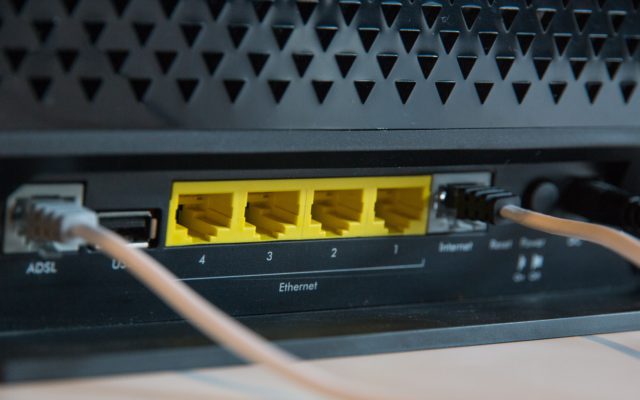 18/09/2019
To kick off Sky Broadband's new press office, Fever launched Sky's fastest broadband yet – Ultrafast. 
With the number of connected and WiFi-enabled devices in the home increasing, from smart TVs, speakers, virtual assistants and even intelligent fridges, every room of the house is becoming 'smarter'. Fast and reliable broadband is no longer something we can live without.
Targeting national broadband writers and consumer tech media, we announced that two million households can now get speeds up to 12 times faster than Sky's standard broadband, with average download speeds of 145Mbps and 285Mbps – meaning an HD movie can downloaded to a tablet in minutes, while a 4K TV show is streamed to a smartphone at the same time. Can you believe?
From our announcement inviting customers to pre-register, coverage across Daily Star print, iNews, Mirror Online, Sun Online, Express Online, Real Homes, T3.com, Expert Reviews and more.
In a week following our announcement, interest in Ultrafast exceeded all targets – with thousands of customers pre-registering for the service once it's available in their area.
SUBSCRIBE TO OUR NEWSLETTER:
Categories