05/04/2012
Following our trip to Arizona last month, this week we've been gearing up for HTC's brand new advertising launch. The HTC Free Fall Fashion Shoot is the world's first ever high production fashion shoot, captured on a mobile phone while the entire crew are skydiving! The pictures from the shoot were amazing and media thought so too, with coverage appearing everywhere from Stylist to Mail Online.
The new ads star an amateur photographer called Nick Jojola who had never even done a fashion shoot before, let alone skydived! It's all part of HTC's new As Recommended By marketing strategy – meaning from now on it will always use real people to promote its phones. We'd certainly trust his recommendation with photos like this: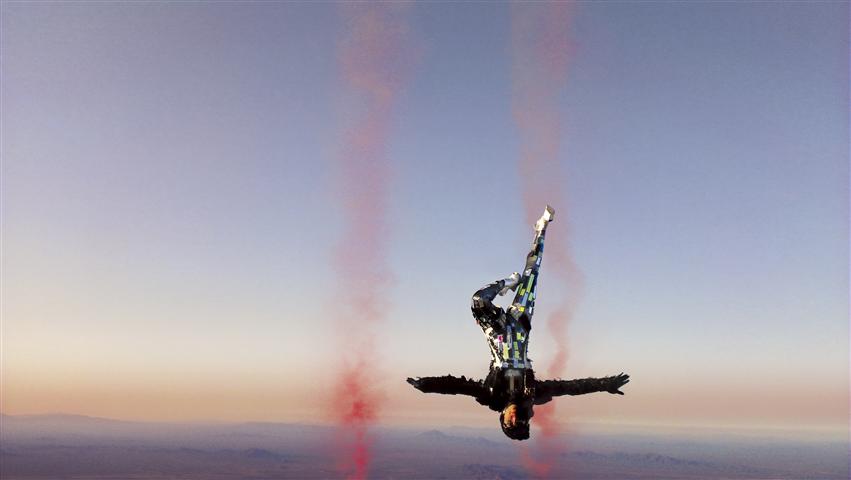 The TV ad aired for the first time last night on Channel 4 and we love it! You can also watch behind the scenes footage here.
SUBSCRIBE TO OUR NEWSLETTER:
Categories