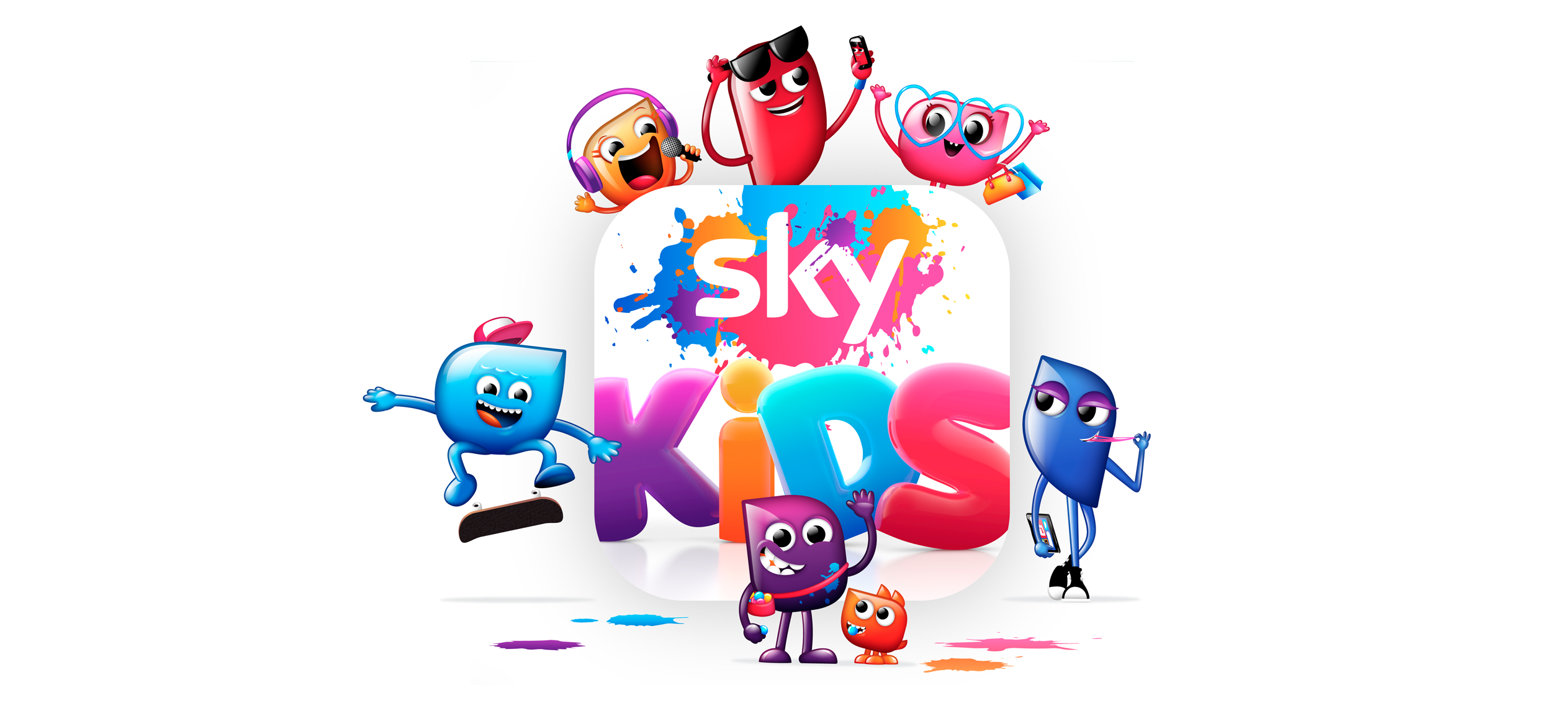 01/04/2016
This week Fever and Sky transported journalists back to their childhood for the Sky Kids App launch, and truth be told we turned into big kids ourselves once all the grown up stuff was sorted.
The team transformed the beautiful South London restaurant Tanner and Co. into a playful breakfast briefing, with a nod of childhood nostalgia too – cue a giant Rubik cube, cut-outs of the Sky Kids app buddies, as well as a cuddly SpongeBob and Ben & Holly here and there, and most importantly, rainbow bagels straight from Brick Lane.
Our fun-packed event was enjoyed by over 30 journalists and bloggers, who were introduced to the new Sky Kids App by Luke Bradley-Jones, Sky's Brand Director of TV Products, and given the inside scoop on the app by Lucy Murphy, Sky's Head of Kids Content. The presentation included a video of kids themselves trying the app and was received with universal praise, with one boy even awarding the app 19/10 – which is a pretty great results let's be honest.
Smoothies in hand and cuddly toys under arm, our guests had the opportunity to trial the app for themselves, as they were let loose to discover the fantastic features and vast array of content in a specially designated demonstration area, complete with tech experts to answer any burning questions.
Keeping our cards close to our chest, the Sky Kids app wasn't the only piece of exciting news on the day – Sky also revealed it's rolling out the plasticine carpet for the return of everyone's favourite clay friend, Morph, in a new recommission, exclusive to the app – much to our journalists' delight.
Back in the office, the team hit the phones to announce the news far and wide, resulting in a plethora of national news, consumer online and consumer tech coverage in just the first few hours. Here's to you, Morph.
SUBSCRIBE TO OUR NEWSLETTER:
Categories