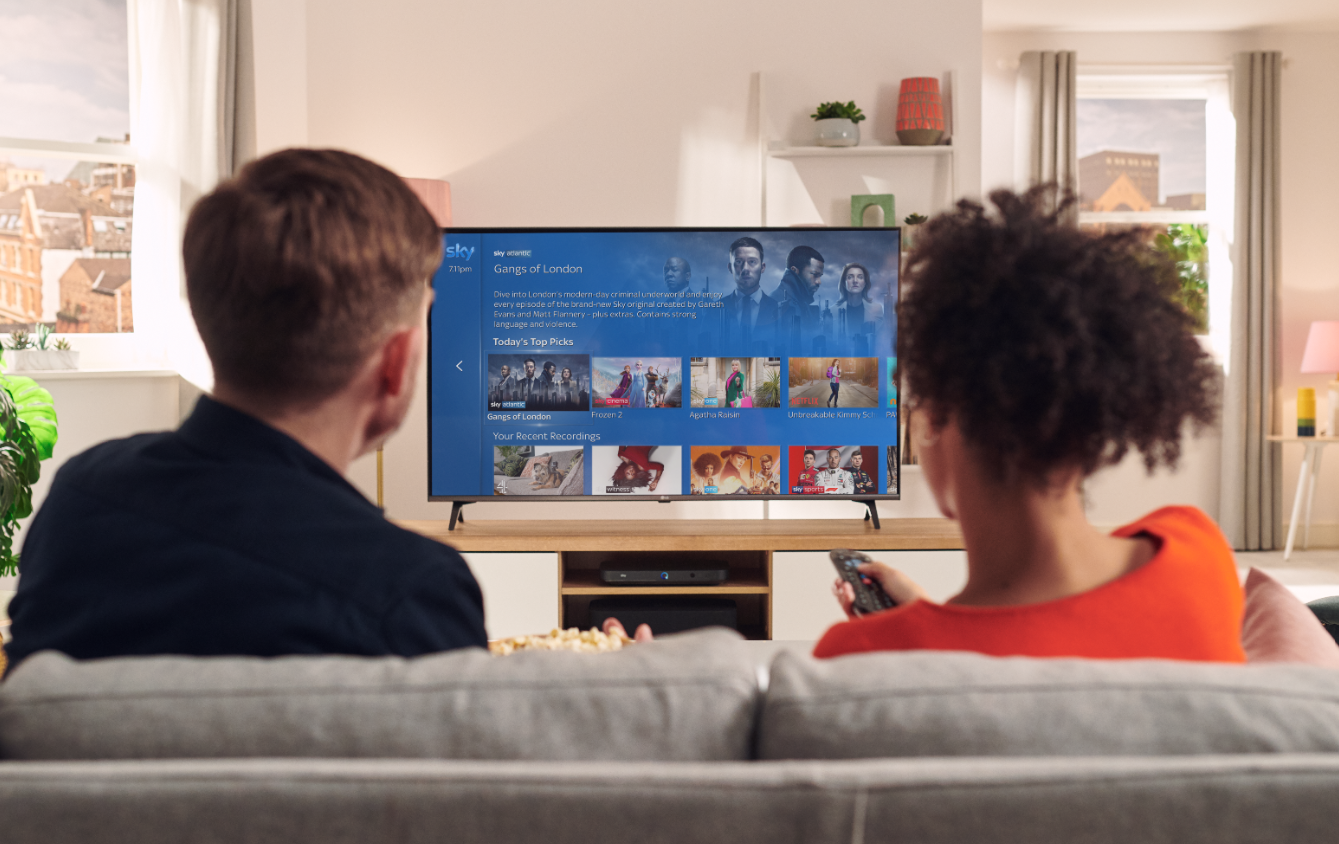 20/07/2020
Sky Q is like a Fever baby. We've been with it since it came into the world back in 2015. And earlier this month we got to see it grow up, working with Sky to unveil it's biggest feature update since launch!
The updates were so good we wanted to show them off – but in the world of social distancing, we had to think a little differently. So, working through the obstacles lockdown threw at us, we made sure we really brought the update to life for them by hosting a series of virtual media briefing with the Chief Product Officer for Sky, Fraser Stirling.
Fraser took the UK's most influential technology journalists and analysts through all of the new Sky Q updates, which includes:
A brand new wide-screen UI
New Show Centre, which is the new  go-to destination for TV fans to find episodes of their favourite shows, as well as related content like recordings and on-demand links
The Sports Centre, a new hub for your favourite sports
A huge update to voice search too, so you can now search by theme, genre, actors, and more
Journalists loved the update, and the news went down a treat with media too! So far we've seen coverage go live on Pocket-Lint, The Sun, Express, What Hi-Fi?, Expert Reviews, Forbes, T3, and Trusted Reviews to name a few!
The update will roll out to Sky Q customers before the 12th August, so get ready to enjoy the new features soon!
SUBSCRIBE TO OUR NEWSLETTER:
Categories