Sky Stream: Life Simplified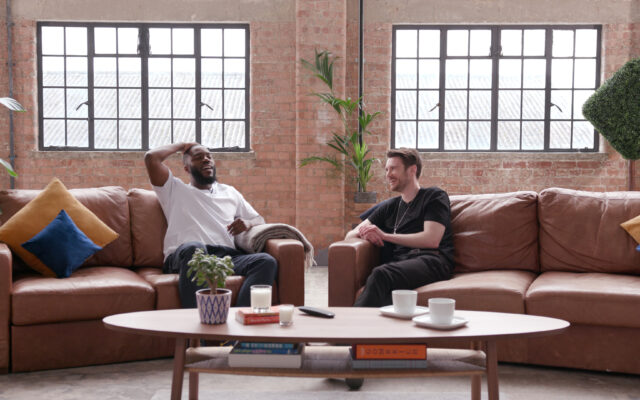 27/06/2023
Feeling daunted by dating?
Flummoxed by tech?
Befuddled by finances?
Overwhelmed with wellness advice and more argh than Ommm?
Us too.
Yet thanks to our wonderful clients at Sky, at least finding and watching your favourite TV has been made super simple with Sky Stream.
And that got us thinking what else and how else could we help simplify life for people whilst showing being just how bloody brilliant Sky Stream is?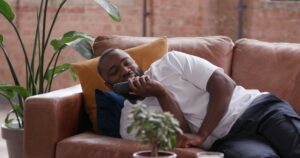 In a bid to help the nation navigate the most complicated areas of life, we collaborated with comedian Mo Gilligan, to unearth some expert tips and know-how around the areas of life that have been over complicated: love, wellbeing, money and decision-making.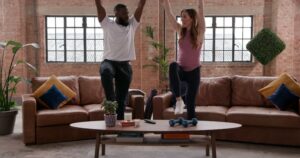 The campaign saw the launch of a new video series, Life Simplified – where Mo spoke with four experts to understand the simple steps, we can take to make elements of modern life more straightforward.
Appearing alongside Mo in weekly episodes shared on Sky UK YouTube channel were dating coach Jacob Lucas, psychologist Jo Hemmings, wellbeing influencer Carly Rowena and social media finance star Poku Banks.
As well as the content, we had media interviews landing in titles such as GQ, heat magazine, KISS FM, the Voice and Sheerluxe Man alongside a news story looking at the complications we face in daily life.
In total, our campaign reached over 405M across national, consumer and social, with earned media coverage in the likes of The Sun, Daily Mail, Mail Online, the I, Sunday Express, Sky News and many more.
Video Series – https://www.youtube.com/@SKYOfficial/videos
SUBSCRIBE TO OUR NEWSLETTER:
Categories