Sometimes nostalgia isn't that great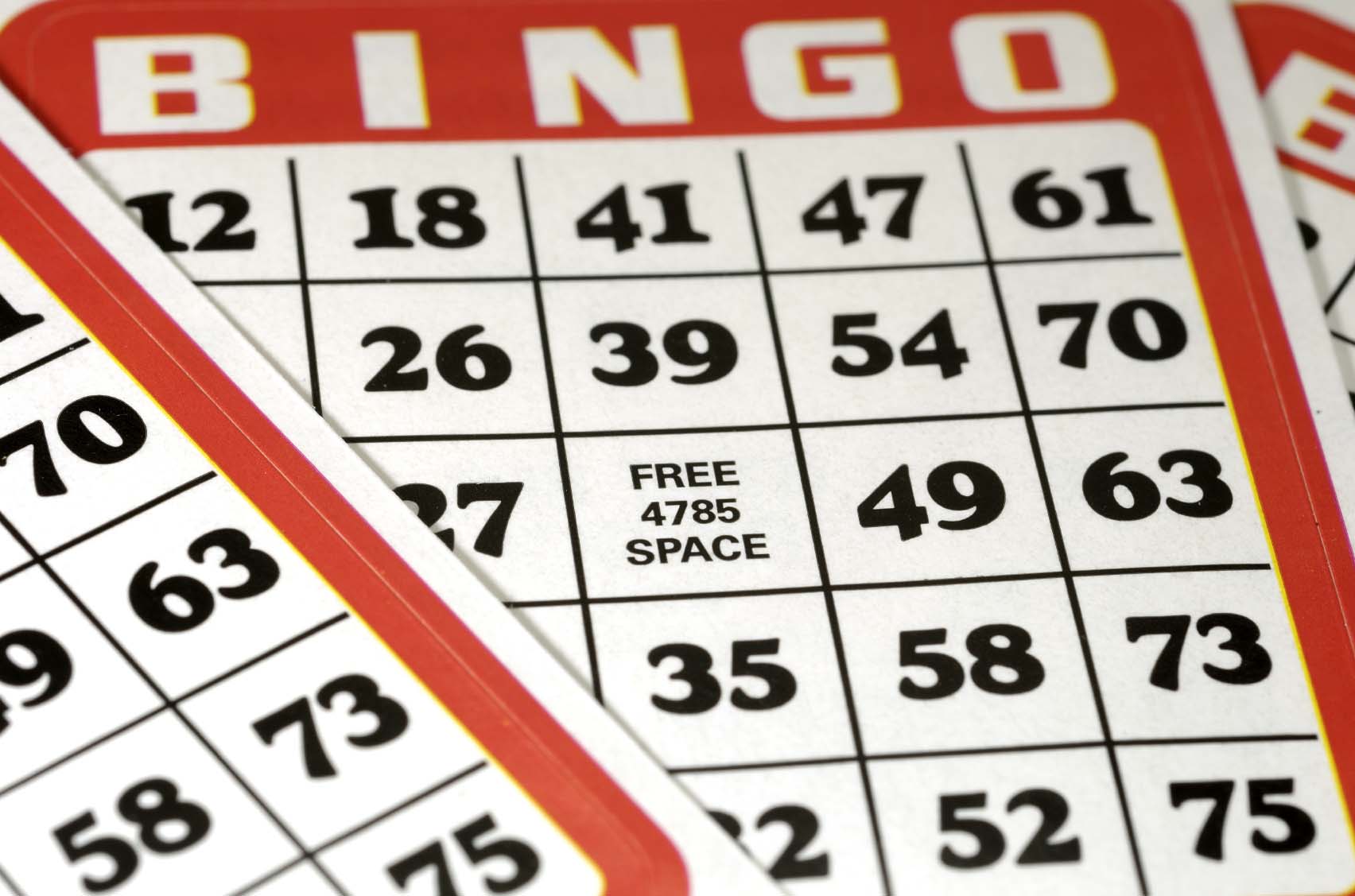 11/02/2013
Some of you remember your mothers dragging you to a smoke-filled Bingo hall in a strip mall somewhere on Wednesday night. You'd buy these ink daubers that left you with stained fingers for days. Mom would buy six or eight cards a game and give you two, "and you better pay attention!" would be the crack orders. There would be rows of tables filled with people keeping up with their sheets and awaiting the next number that would take them closer to glory. Huge fans kept the cigarette smoke moving, and you couldn't help but wonder how a hundred glowing cigarettes, a stiff breeze and paper everywhere could possibly pass the fire code. Cartels of women would huddle and pool all of their cards together to split the winnings. Then they'd be astounded and angry if anyone else in the whole hall won a single game. You'd buy cards all evening and sit there and do nothing but daub the numbers as they were called out on the big PA system. Then if you hung around long enough, you could get in on the big jackpot at the end of what would be a looong night. The payoffs were great when you won. But you could use your own head. You didn't have to be a math whiz to do a quick count of the prize money doled out, and subtract the cards bought, to know that someone was making good money. But it was for charity, remember? That made it legal, not gambling. Yeah, that animal shelter had the best-fed dogs and cats in the whole county. You wanted to go there just to see all of those fat, happy animals living in fancy houses.
A little updating
We all love tradition, but the Bingo-hall scene did need a little updating. Along came the internet to do just that. That's right. Now you can play the classic Bingo game in the comfort of wherever there is internet access. You don't have to get the ink-stained fingers marking cards; the software has that automatically covered. And you don't have to scream "Bingo!!" when you win … unless you want to.
Bingo has become a billion-dollar online industry, and is growing all the time. People are playing at home and on the road – in waiting rooms, airport terminals or even boring meeting rooms. The popularity is not just because the game itself is such fun. The operators of these websites have gone all out to make the sites easy to navigate and the games easy to play. They offer all sorts of points and cash bonuses to get and keep players. The software is tailored for any PC or mobile device. And a variety of payment/withdrawal systems are available. If you don't want to pay, or it is illegal to gamble where you live, there are free games available, too.
One-stop shopping
With all of this popularity comes a plethora of Bingo websites to choose from. With all of the websites comes a service to help you shop. Say you want to play Bingo and have the reliable third-party payment system, PayPal. You just go to PayPal Bingo Online, and your shopping time has been reduced to a matter of minutes. PayPal Bingo Online is like a shopping mall for Bingo players with the service. There you can find lists of games compatible to PayPal, honest information on the pros and cons of using the service, and good reviews of various sites. You can also click on a list of alternate payment systems and get information on those, too. It's like a one-stop shopping service for Bingo players.
PayPal Bingo Online exemplifies how the traditional game of Bingo has moved out of the crowded halls and into cyberspace. No ink-stained fingers; no fire hazards; just a little fun in your spare time.
SUBSCRIBE TO OUR NEWSLETTER:
Categories