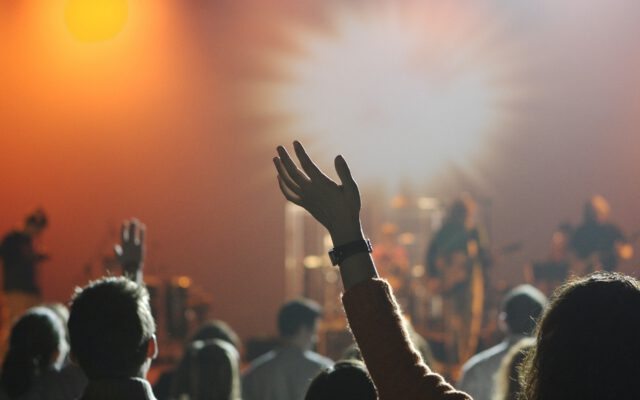 04/12/2020
On Wednesday, Spotify unveiled its yearly Wrapped feature – an annual tradition where users of the music streaming service are given a summary of all the music they listened to from the year before including their most listened to artist and most listened to song.
For some it's an opportunity to humblebrag and show off how effortlessly 'relevant' their music choices are and get all the associated cool points on the socials , to others it's a wake-up call to expand their musical horizons a bit – not that there's anything wrong with listening to Chromatica on repeat 28 times a day for a calendar month. You do you!
In celebration of Spotify Wrapped Day Fever have pulled together our own Most Listened To Songs Playlist which you can listen to here.
Inspired by the format, here's a few key stats from Fever's Wrapped 2020…
2 – the number of appearances by the most popular artist on our playlist, indie darlings Big Thief
93 – the number of times a certain video producer at Fever listened to Back Around by Max Rad this year. Bit obsessed mate.
34 – the age when a Fever Creative Director finally admitted they were officially old as they had no idea who most of the artists on the list are
1 – the number of Fever members of staff who blamed their children for making 'Blinding Lights' their most listened to song. Nothing wrong with loving The Wknd, Sarah – just embrace it!
SUBSCRIBE TO OUR NEWSLETTER:
Categories