Stuff We Like – Barbie, Novels and Orange Peel
21/10/2011
Barbie of the Day – Barbie of the Day is dedicated to the ultimate style icon. The girl who never needs to be airbrushed with plastic fantastic looks. The blogger makes a new outfit for Barbie every day and bases it on the current news/celeb agenda, like Beyonce's baby bump.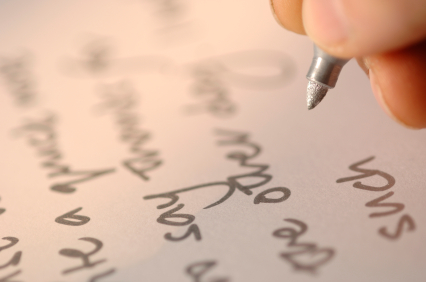 National Novel Writing Month – There's a saying that everyone has a book inside them. But how do you get it out? Budding writers can join thousands of others by logging onto http://www.nanowrimo.org/ and signing up to write one 50,000-word novel from scratch in one month's time which is then uploaded to the site. What we love is there's no competitive element, no six figure publishing contract to be won, no X-Factor style judging panel critiquing your work – it's all done simply for the joy of writing.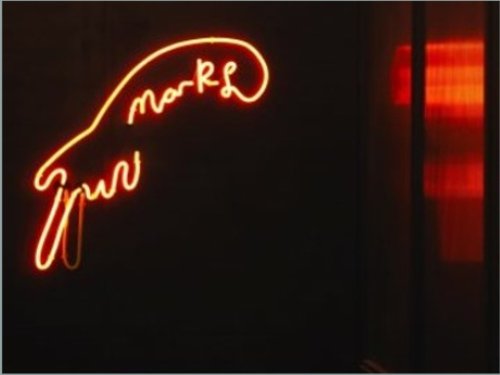 Mark's Bar – if you're looking for a classy bar with old-school charm and killer cocktails check out Mark Hix's bar on Brewer Street – tucked away under the snazzy Hix restaurant it's the perfect place to hunker down in one of the battered Chesterfields with one of the tasty cocktails. The Fever team are particularly fond of a Hanky Panky…oo er missus!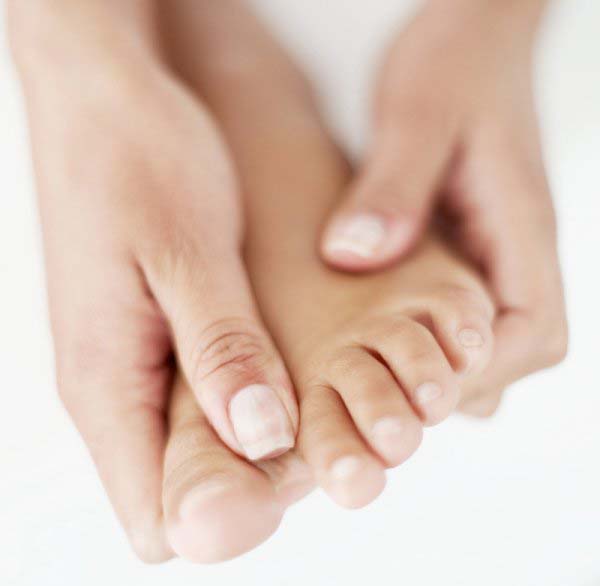 Orange Peel foot pedicure at the Chelsea Day spa – flip flop season might be over but there's no reason to let your feet fester. Hotfoot it down to King's Road to hang with the Chelsea set and give your tootises a treat at this rather lovely spa.
SUBSCRIBE TO OUR NEWSLETTER:
Categories