Suicide Squad European premiere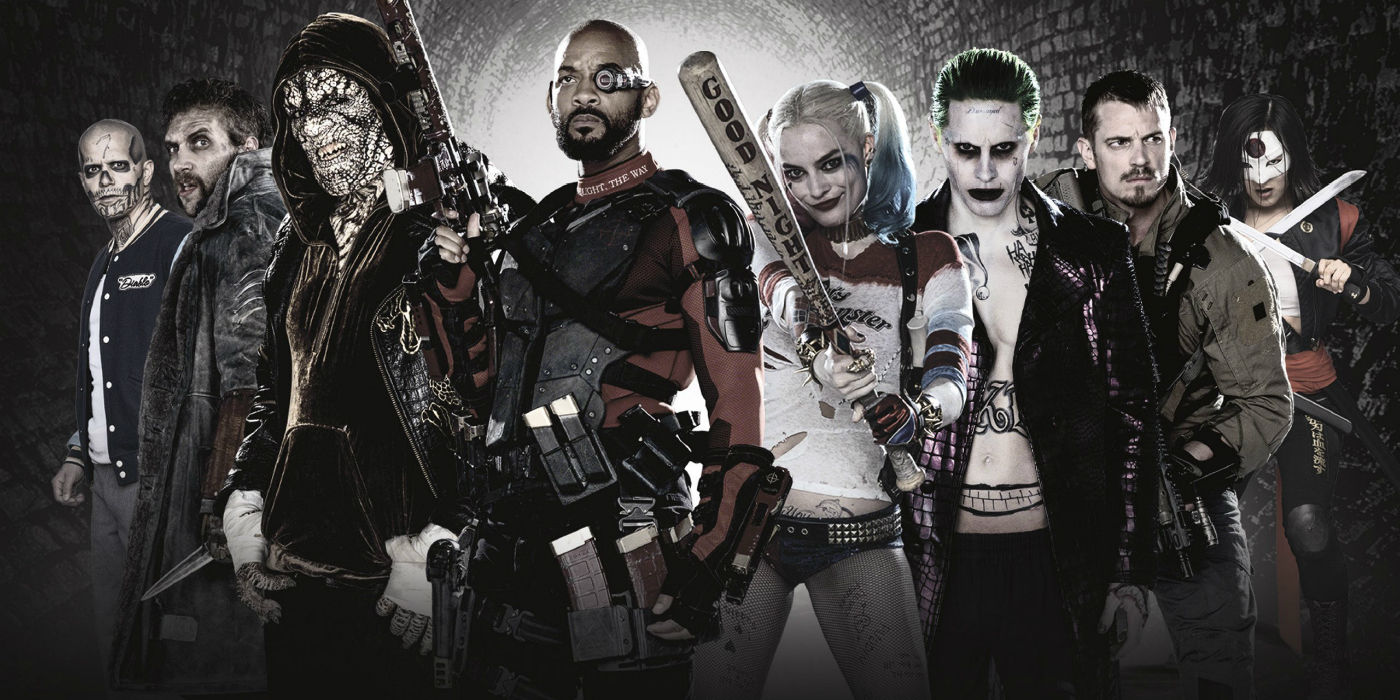 17/08/2016
A couple of weeks back we were spoilt with tickets to the Suicide Squad European premiere. The movie had come under some flack for being, well, not great, but we had our star spotting hats on none the less and walked the red carpet regardless (dodging blasts of flames because this is Hollywood and one does not simply walk a carpet anymore).
The full cast of famous faces were in attendance, including model-turned actress Cara Delevingne, Aussie actress Margot Robbie, sadistic Joker Jared Leto, and Batman Ben Affleck. The hilarious Will Smith was understated as ever, giving an unmistakably loud 'whoop' in the screening as his expert marksman character Deadshot lived up to his title in an epic fight scene.
The film is a real departure from the typical good guys tackling villains, with the Squad of anti-heroes instead taking on a greater evil. We give a resounding hell-yeah to Margot Robbie's unhinged Harley Quinn, brandishing a surprisingly powerful baseball bat throughout the film. You won't be surprised to hear the ending left it wide open for a sequel, but with mixed reviews we will have to wait and see if the Squad returns.
If you need us we'll be sketching out designs for some fierce Halloween costume ideas.
SUBSCRIBE TO OUR NEWSLETTER:
Categories