The Big Boxtrolls Recycling Week Challenge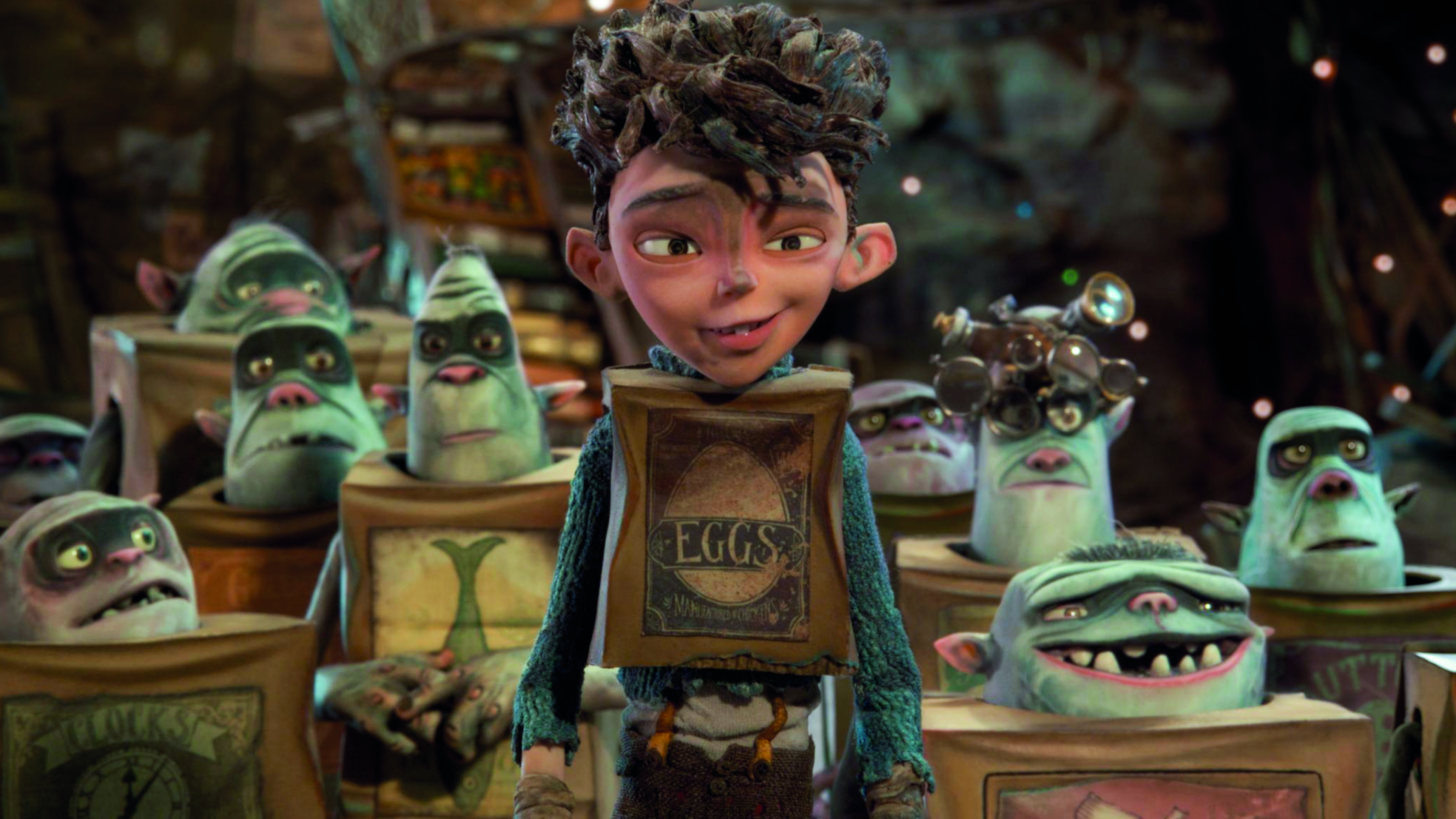 03/02/2015
It's been an eco-friendly week for the Universal team, as they launched The Big Boxtrolls Recycling Week Challenge with a nationwide Boxtrolls Bin Tour in primary schools across the country.
We partnered with environmental charity Keep Britain Tidy, to celebrate the home entertainment release of the The Boxtrolls, which features the trash collecting cute characters. We challenged teachers and pupils to collect their leftover rubbish over the Christmas holidays and to then make a fresh start to 2015 by getting crafty in the classroom, creating their very own Boxtroll characters.
Excited children from five lucky schools across the country were visited by the impressive Big Boxtroll Bin, with Old Moat Primary School getting an extra special from campaign ambassador, Natasha Hamilton. The schools held assemblies on the importance of recycling, which stretched to include cardboard fashion shows, recycling raps and at home creative competitions to showcase their crafty Boxtroll creatures!
Over 600 schools signed up to take part in the challenge, reaching around 90,000 children. The campaign also secured coverage hits across a range of media, including Mail Online, Reveal, Parentdish, Primary Times, QAEducation, Education for Everybody, Harrow Times and This is Local London.
SUBSCRIBE TO OUR NEWSLETTER:
Categories