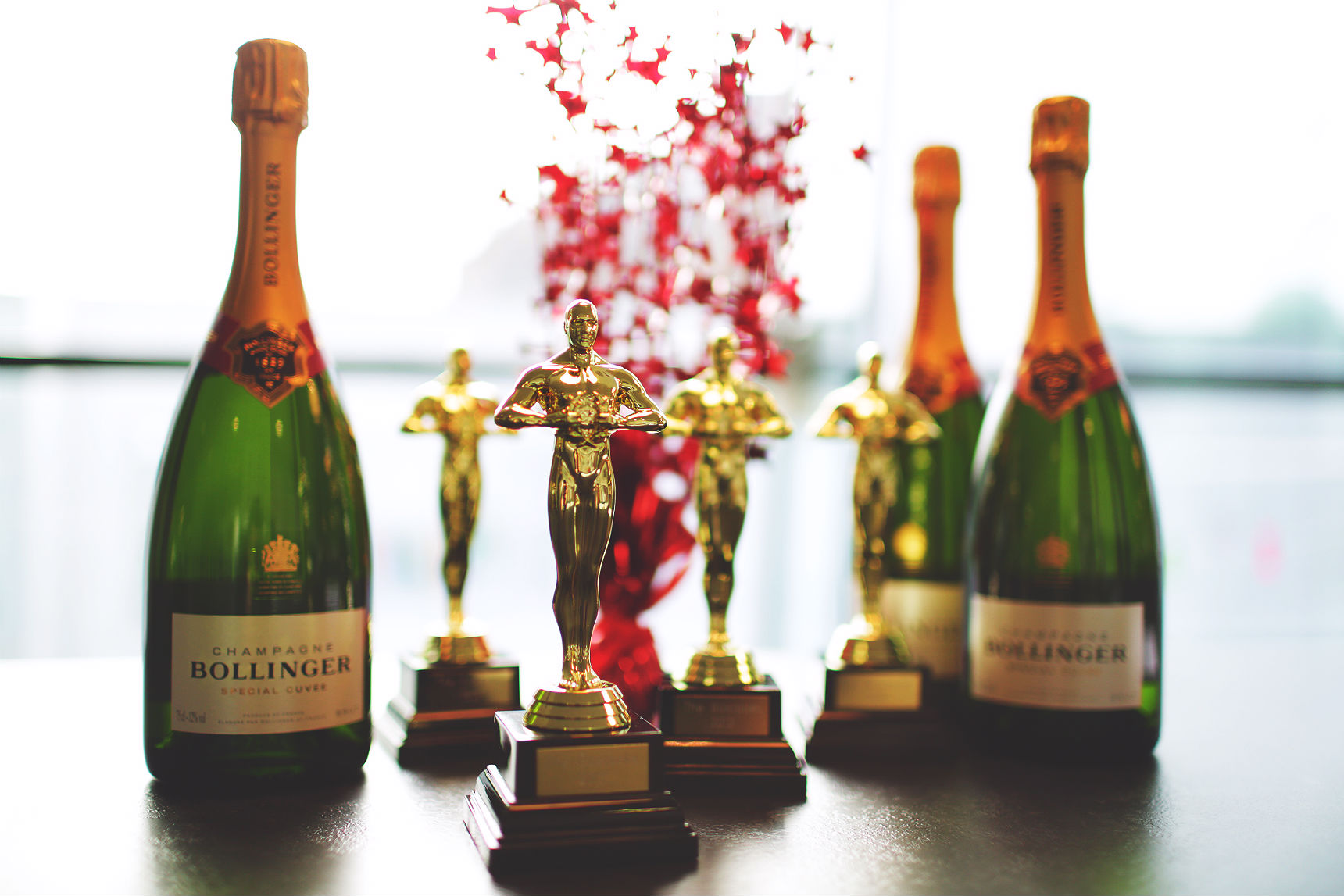 24/01/2014
There are many prestigious award shows these days… the Oscars, the BAFTAs and the Grammys to name but a few, but none quite compare to the Bostocks! The annual award ceremony which commends excellence, exuberance and exasperation in our beloved agency!
This year's 'Big Brilliant' award went to the ever fantastic Hannah Lynch, spearheading some of Fever's finest work to date. 2013 has been a massive year for the Entertainment team and 2014 looks to be even bigger.
Katy Ball, unsurprisingly picked up the 'Will Hart Award for Party Animal of the Year'. Frequently the last 'man' standing at any night out and glass of wine permanently attached to her hand, it was a one horse race!
Our very own TOWIE Fever diva, Hannah Jackon picked up the 'Bright Spark for Creativity Award'. Hannah's can-do attitude and ability to think outside the box has produced excellent lifestyle coverage for all her clients.
Who in Fever could forget 2013 without the highly anticipated launch of the PlayStation 4? Blanket broadcast and national coverage helped create phenomenal hype, which is why this campaign was picked for 'The Best Consumer Campaign Award'.
As we toasted our achievement for the year gone by, we looked forward to what will be an exciting year… surely it can't top 2013?
SUBSCRIBE TO OUR NEWSLETTER:
Categories