The Darts World Championships on NOW TV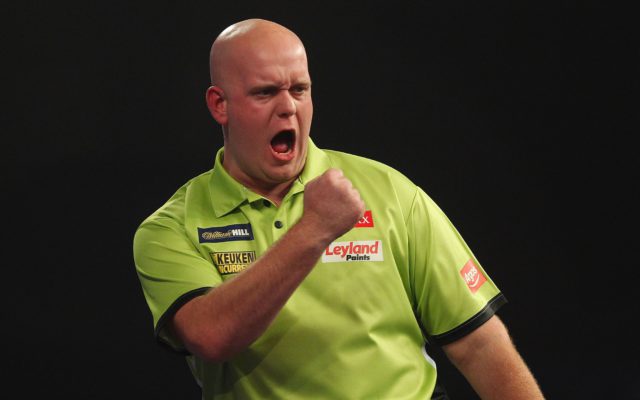 31/01/2020
Christmas is a time for merriment, family and lots of food, but it's also the time for the biggest calendar date of the year for darts fans, the PDC Darts World Championship at Alexandra Palace.
To announce the availability of the Championship on NOW TV, we worked with Raymond van Barneveld, Nathan Aspinall, Glenn Durant, and the games perennial power house, biggest star and 2018 world champion, the one and only, Michael van Gerwen. We only had limited time with them, so instead of usual press interviews, we decided to focus on social content, with JOE.co.uk, ODDSbible and Give Me Sport.
To give NOW TV a point of difference, these we're not your typical interviews… JOE.co.uk hosted its very own, and inaugural, Beer Mat Flipping Championships – who can flip and catch the most beers mats with one hand? MVG, Nathan and Glenn went head-to-head in a hotly contested match but there could only be one winner… introducing the 2019 Beer Matt flipping world champion, Nathan Aspinall.
From the three interview slots, six pieces of coverage amassing over 1,073,831 combined views across social media.
SUBSCRIBE TO OUR NEWSLETTER:
Categories