The end of an era: Martin Bostock is retiring from Nelson Bostock Group Unlimited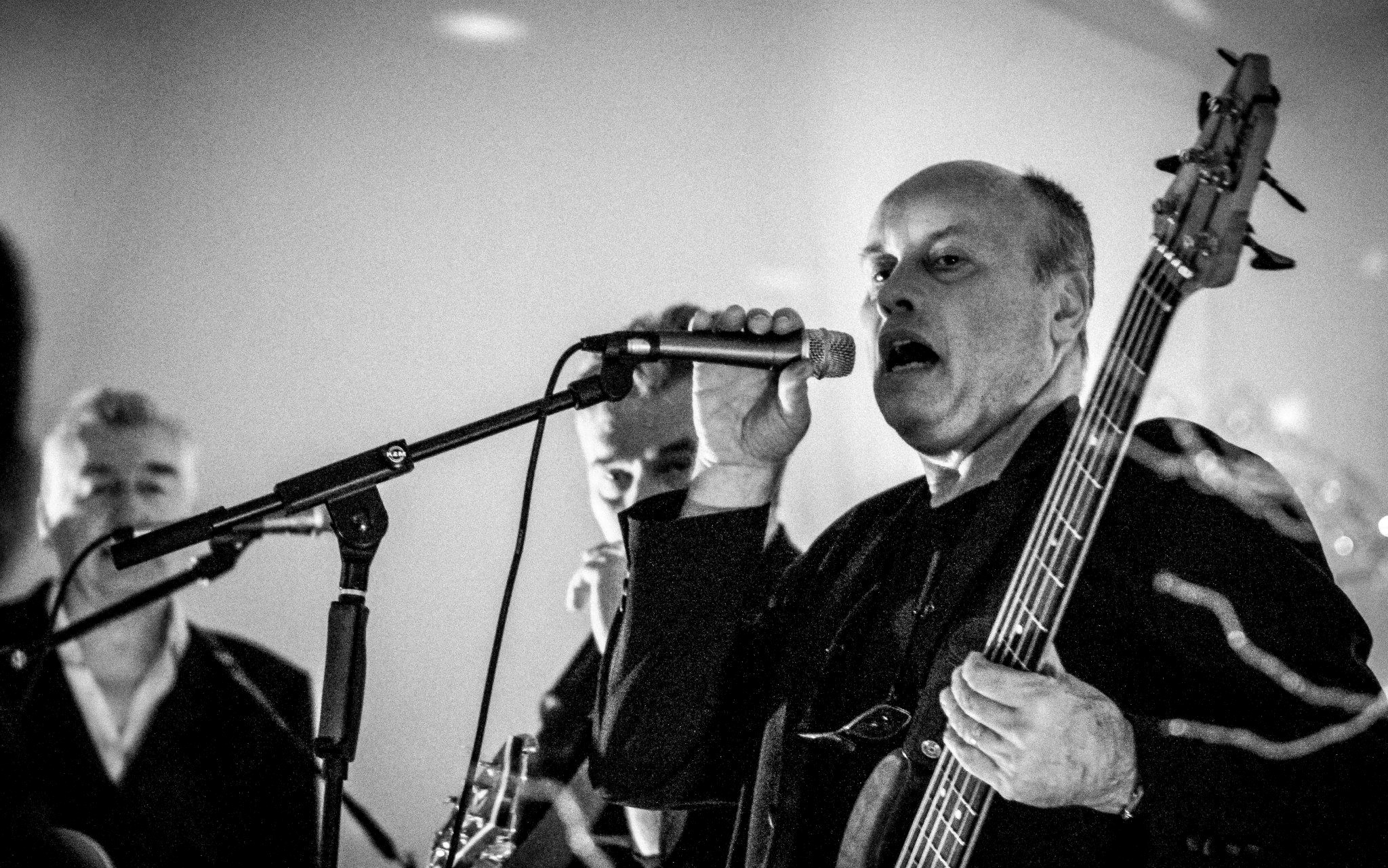 19/03/2015
We're sad to announce that our much-loved founder of Nelson Bostock Group Unlimited (and Group chairman), Martin Bostock, is retiring after a frankly staggering 28 years.
Martin founded Nelson Bostock with Roger Nelson in 1987 (a date which left most of the younger Feverites looking puzzled) and after Roger's retirement in 2007, took on the role of Chairman and oversaw the appointment of the board of directors that runs Nelson Bostock Group Unlimited today.
From its humble beginnings in an attic on the Portobello Road, Nelson Bostock has grown into a multi-faceted group which, as well as us, includes digital and social engagement agency, Things Unlimited, content creation agency MediaWorks, and B2B and corporate agency Nelson Bostock Unlimited.
More recently, Martin has gradually been reducing his workload within the group, becoming Non-Executive Chairman in 2013. This has allowed him to devote increasing amounts of time to other interests including a Non-Executive Directorship within the NHS and charitable work with the Citizenship Foundation which he chairs.
Martin has not only been a figurehead for the agency, but also a mentor to many of Fever's senior team. We're not only going to miss him professionally, we're also going to miss him being around the office and, of course, rocking out with his rather excellent band at our legendary staff parties. He leaves with our love, appreciation and admiration, and we wish Martin, his wife Sue and all the Bostock family much happiness in his retirement.
In the meantime, we're trying to console ourselves by looking forward to the forthcoming retirement party.
Godspeed, Mr B. It's been epic.
x
SUBSCRIBE TO OUR NEWSLETTER:
Categories