The Fever Christmas Lunch Round-Up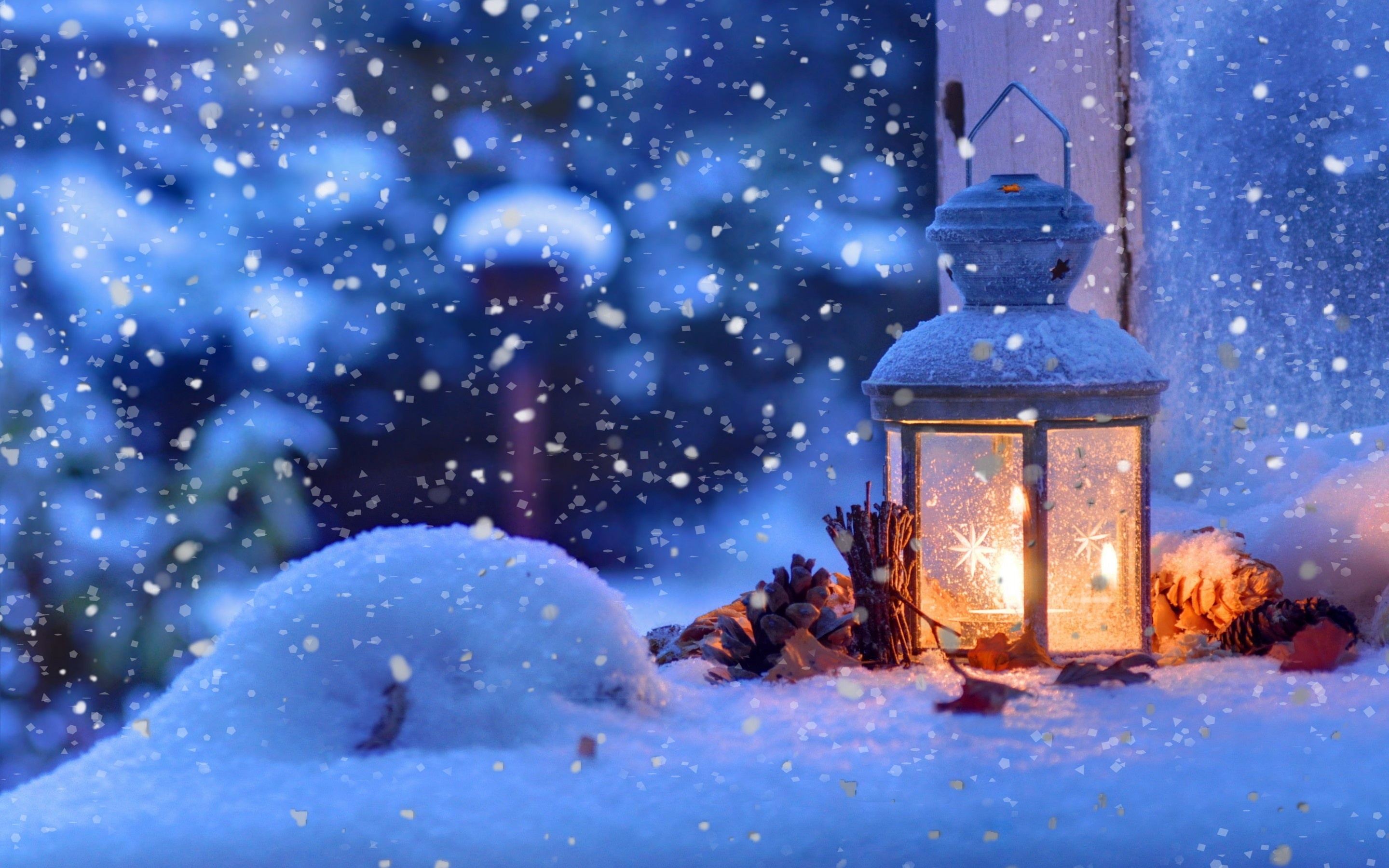 20/12/2012
It's  been that time of year when we fill our bellies with delicious food & wine in the name of client entertaining… and here's the Fever round-up of our favourite places to have a long festive lunch, dahling! And yes, they are mostly in Soho, as we just can't wait to move offices there in 2013!
Vinoteca …  The Soho outpost of our favourite wine bar delivered the perfect cosy, informal Christmas lunch. With a wine list to die for and their signature dish the marinated Bavette with chunky chips and horseradish cream a sure-fire favourite on our table. But we skipped pudding and headed straight for Karoake Box….
Hakkasan …  This Soho restaurant offers Michelin starred modern Asian cuisine with a cocktail list to match. Dusky, stylish interior and impeccable waiting staff make this a must-do on your Christmas lunch wishlist. Don't miss the soft shell crab.
MASH…   What better way to celebrate 2012 than tucking in to a festive feast at MASH, the newly opened modern American steak house with a Danish twist. The fine-cut of steak was complimented with an array of mouth-watering side dishes, including unbelievably creamy mash topped with crispy bacon and good old-fashioned mac'n'cheese. We then went on to Graphic for some 'paint tin punch' finishing the night off with some champagne on the rooftop of Sanctum Hotel.
Lima… A Fever favourite, we started proceedings at this amazing Peruvian restaurant by ordering 14 Pisco Sours which are a combination of Pisco, lime, sugar, egg white and bitters, so we were off to a good start! Our starters consisted of a range of colourful and exotic sounding dishes with much discussion about the inclusion of Tiger's milk on the menu. The mains got even better and consisted of Suckling Pig, Amazon Fish, Lamb Shoulder and a melt in the mouth dish of beef. Ending the meal with deserts of chocolate and ice cream and of course a coffee we headed back to office very full but very satisfied…dinner next week?
And tonight we're off for our Christmas party and Nelson Bostock 25th Anniversary celebrations… at a secret location, so watch this space for an update tomorrow!
SUBSCRIBE TO OUR NEWSLETTER:
Categories