The HTC Community Project Grand Finale!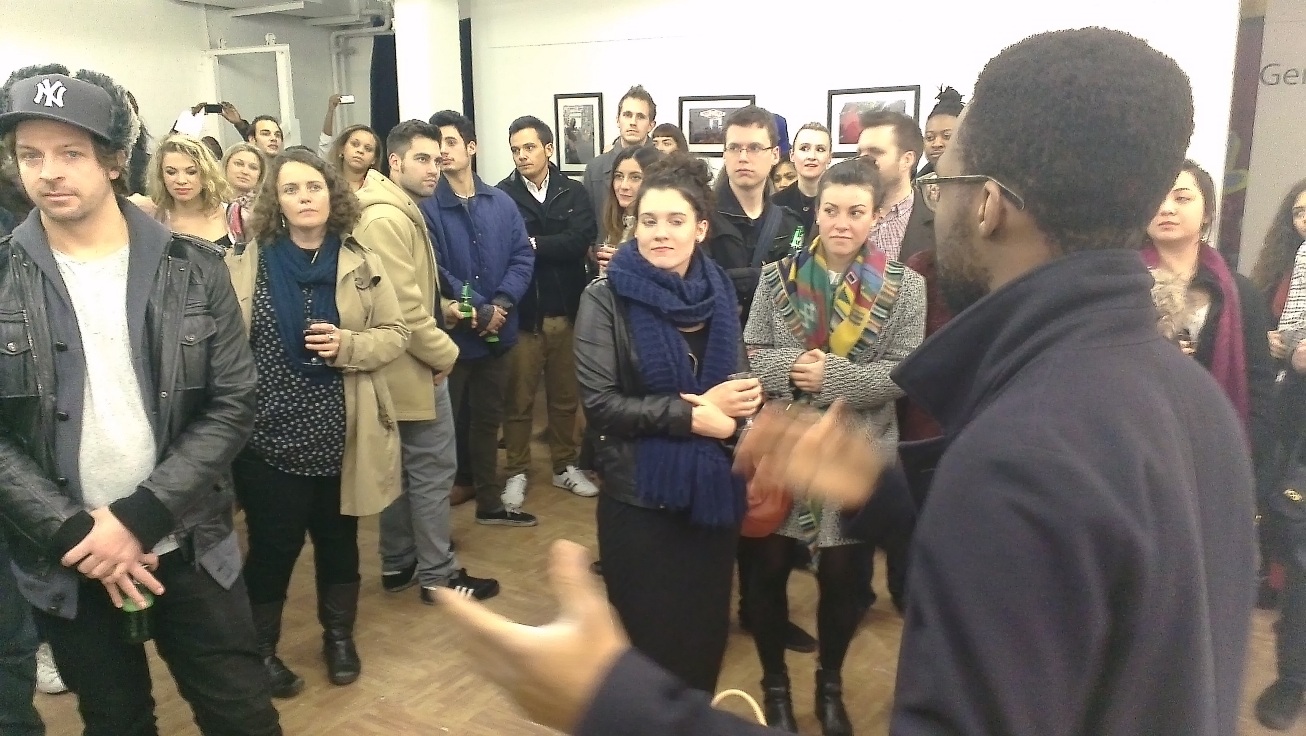 22/01/2013
Earlier this month, after much anticipation and hard work, we proudly announced the launch of the HTC Community Project photography exhibition, 'Graft'. Curated by Damola Timeyin, the project's winner and founder of grassroots photography group the Capture Collective, the exhibition was inspired by the unsung heroes of working London.
HTC, Trevor Nelson and Damola welcomed guests to the exhibition's opening night at The Red Gallery in Shoreditch, telling the story of Damola's activity over the last six months as he took brought his idea to life. You can take a look at some of the action here in our previous post and on the HTC UK tumblr page 
With the opening speeches done, the crowd were left to mingle and take a look at the photography on display, some of which had been captured on HTC One Series phones. Guests also had the chance to have their own pictures taken on the HTC One X in a special mini-studio, whilst listening to a DJ set by one of Damola's talented crew.
The opening night was a huge success, with the likes of Time Out and Live Magazine in attendance. Keep an eye out for the final episode of the HTC Community Project documentary on the HTC tumblr page http://htcuk.tumblr.com/ and take a look at the celebrations for yourself!
SUBSCRIBE TO OUR NEWSLETTER:
Categories