The Obligatory Back to the Future Blog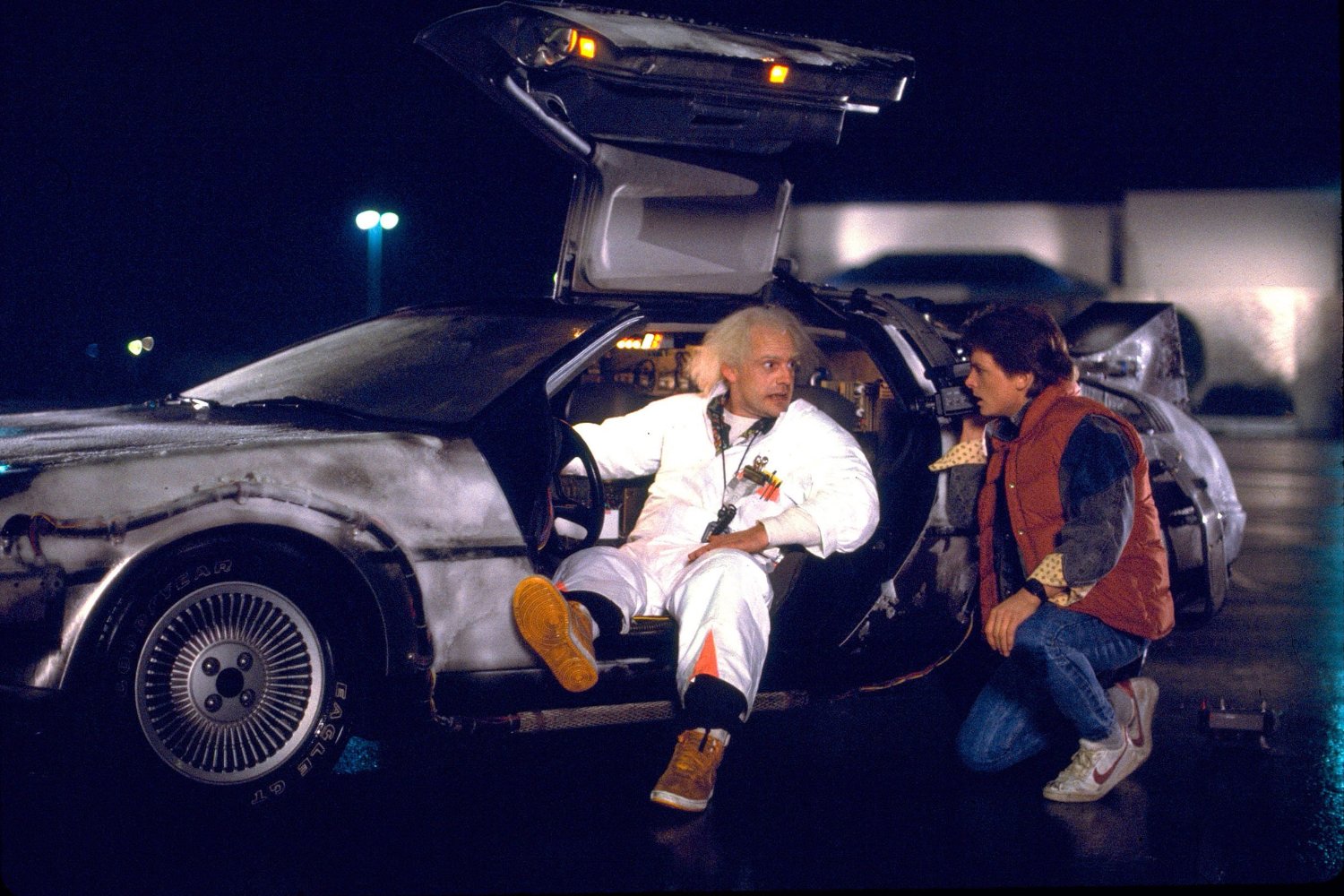 21/10/2015
Back to the Future. Those are four words you will be sick of hearing by the end of today. At 11.21 it's already starting to get as old as Marty McFly in 2015. As boring as the joke will become, allow us to bask in the moment for just a little longer, and give you a summary of what's happening on this historic day – the 21st October 2015 – or Back to the Future Day, as it will forever be known.


First up, for background this Telegraph article is full of facts and trivia about the movies (start at the bottom and work up, they've gone for a live update blog article, which is very 2015 of them isn't it).


More live updating and micro-blogging on hover boards? The Guardian are doing a live feed of how people are celebrating, and we LOVE them for it


Then tonight, we suggest you watch Keith Lemon's Back t'Future Tribute, which airs on ITV2 at 9pm. While perhaps not to everyone's taste, Mr. Lemon is going to be setting off on a pilgrimage to visit some of the iconic locations and meet the original cast and crew. If you can stomach this particular strain of citrus, we recommend settling in at nine.
Not had enough yet? Why not get your hands on a limited-edition bottle of Pepsi Perfect, as seen in BTTF2. Maybe avoid the awkward 'hoverboard' from 2012 though…


If you want some ideas for how to celebrate this momentous day yourself, look no further than TimeOut, the perfect guide to screenings, comedy nights and Back to the Future parties this week.


Once you are done with all that joy and merriment, you could also look at what brands are doing to celebrate the day (this is us bringing it back to work, do you see?).


Now if you'll excuse us, we need to have a lie down before getting ready for the ensuing movie marathons.
SUBSCRIBE TO OUR NEWSLETTER:
Categories