The Ride of Your Life with HTC Detour
21/07/2011
Team HTC has been hard at work this month, spreading the 'HTC Detour' word – a short cycling film designed to encourage people to get on their bikes and explore their local surroundings in different ways.
Following the HTC Detour team, made up of cycling professionals including HTC Highroad members, sponsored talent and enthusiasts from all around the world, the film takes you on a cycling 'detour' through Warsaw exploring some of the city's most unusual places.
Beautifully shot in Poland at night, the film sees the HTC Detour cyclists riding through ten hard-to-reach locations, including a car wash in full action, a dazzling fairground, the underground train network, a tram tunnel and one of Warsaw's busiest city flyovers.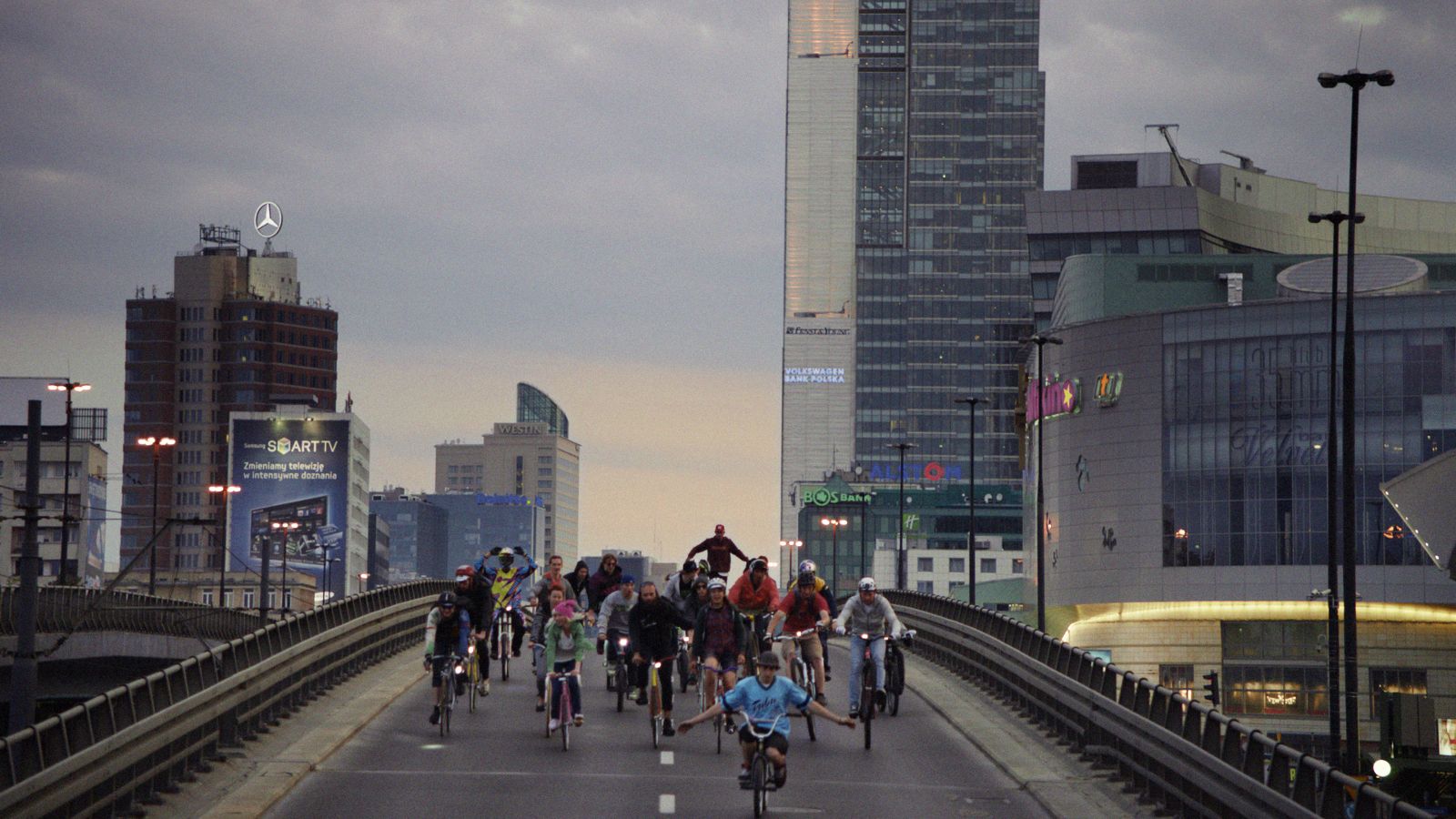 Fever has been co-ordinating seeding the activity across the international HTC markets, as well as implementing the PR activity from a UK and global perspective. The cycling viral is spreading like wildfire through social media platforms and has so far received over 80,000 views on YouTube, and appeared on sites such as the Daily Telegraph.
Cycling has never been cooler – get involved in the HTC Detour craze and organise your own cycling 'detours' inspired by the film! Check out the full video below:
SUBSCRIBE TO OUR NEWSLETTER:
Categories