The rise and fall of print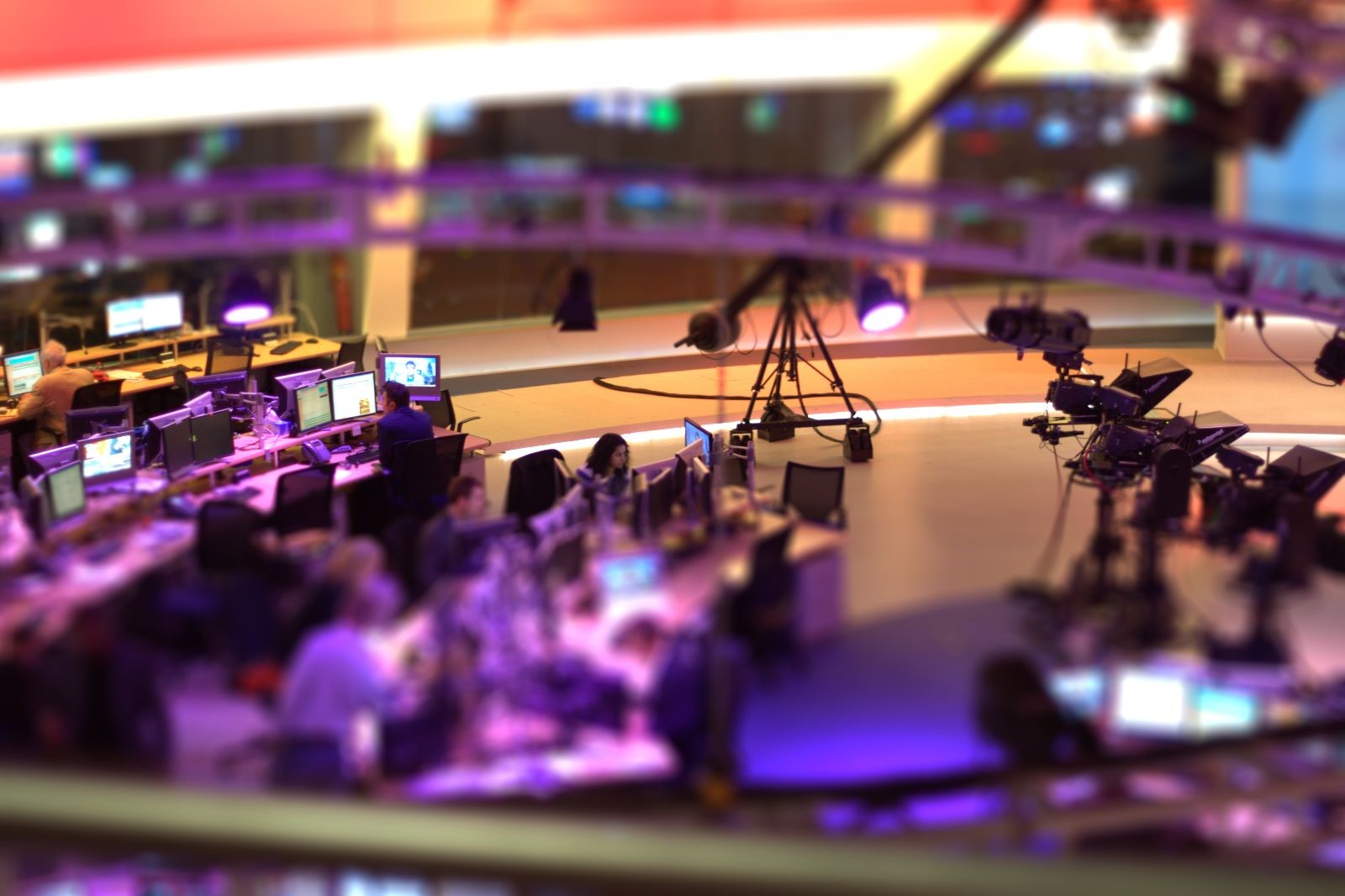 17/02/2016
Last week saw The Independent announce the end of its 30 year print run, as it moves to an online-only model from March. This news amounts to a significant loss of 100 jobs in the media industry, jobs that are already seriously hard to come by, but it is clearly a sign of the times. It's sad to see the print edition of The Independent cease, but it was definitely a publication that was read more digitally than in print, evident by its most recent circulation figures – print: 56,074 vs. online: 37,006,710.
TechRadar announced new job roles this week too, in line with a whole global shift resulting in Patrick Goss's promotion to Global Editor. We have also seen a similar shift from Stuff recently, whereby they appointed GameSpot's Guy Cocker as Global Editor. These movements shouldn't come as any surprise from the associated publishing houses, with both Haymarket and Future aiming to reach a wider audience than just the UK.
It's not just this move away from traditional print publications and UK-focused online sites that is changing the media landscape, it's also the ever-increasing popularity of influencers. With a host of brands seeing staggering results and engagement as a result of YouTube partnerships, it's evident that there are no boundaries within the content and media landscape anymore.
The question remains, will these new roles and changing focuses, see the demise of print media and a rise in global and influencer ownership on the whole? Is The Independent just the first paper in a long line of print publications to cease? Only time will tell, but we've got a front row seat!
SUBSCRIBE TO OUR NEWSLETTER:
Categories