The Ultimate Easter Egg Hunt with Ultimate Ears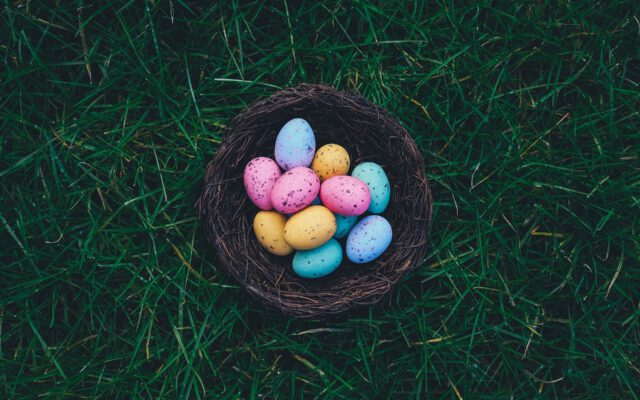 14/04/2021
This Easter we wanted to put a spin on the traditional egg hunt, and bring some delight to media and influencers from Ultimate Ears.
We selected top media and influencers to receive a very special Ultimate Ears Easter package, which included an oversized branded Easter egg, a mallet to smash it open, and inside the egg a very special treat – an Ultimate Ears WONDERBOOM 2 speaker.
Our recipients were tasked with smashing open the egg to get at the speaker – and no need to worry about damaging it thanks to the WONDERBOOM 2's 'lifeproof' design (means you can throw it, drop it, and even leave it floating in water and it will keep on playing).
Social shares from our 15 media and influencers, including writers from Hello!, Evening Standard, GQ, Elle, and influencers Stevo TheMadMan, Aminah Ali, and All Mums Talk, had a combined reach of over 1 million, with 44 posts in total throughout the Easter weekend.
And yes, we're still working our way through the leftovers.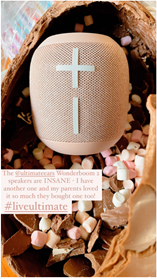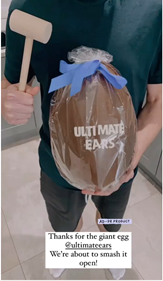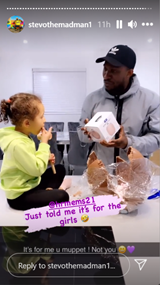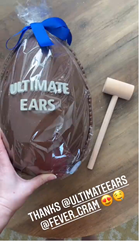 SUBSCRIBE TO OUR NEWSLETTER:
Categories