This Week at Fever Towers We Have Entered the Guinness World Record Hall of Fame!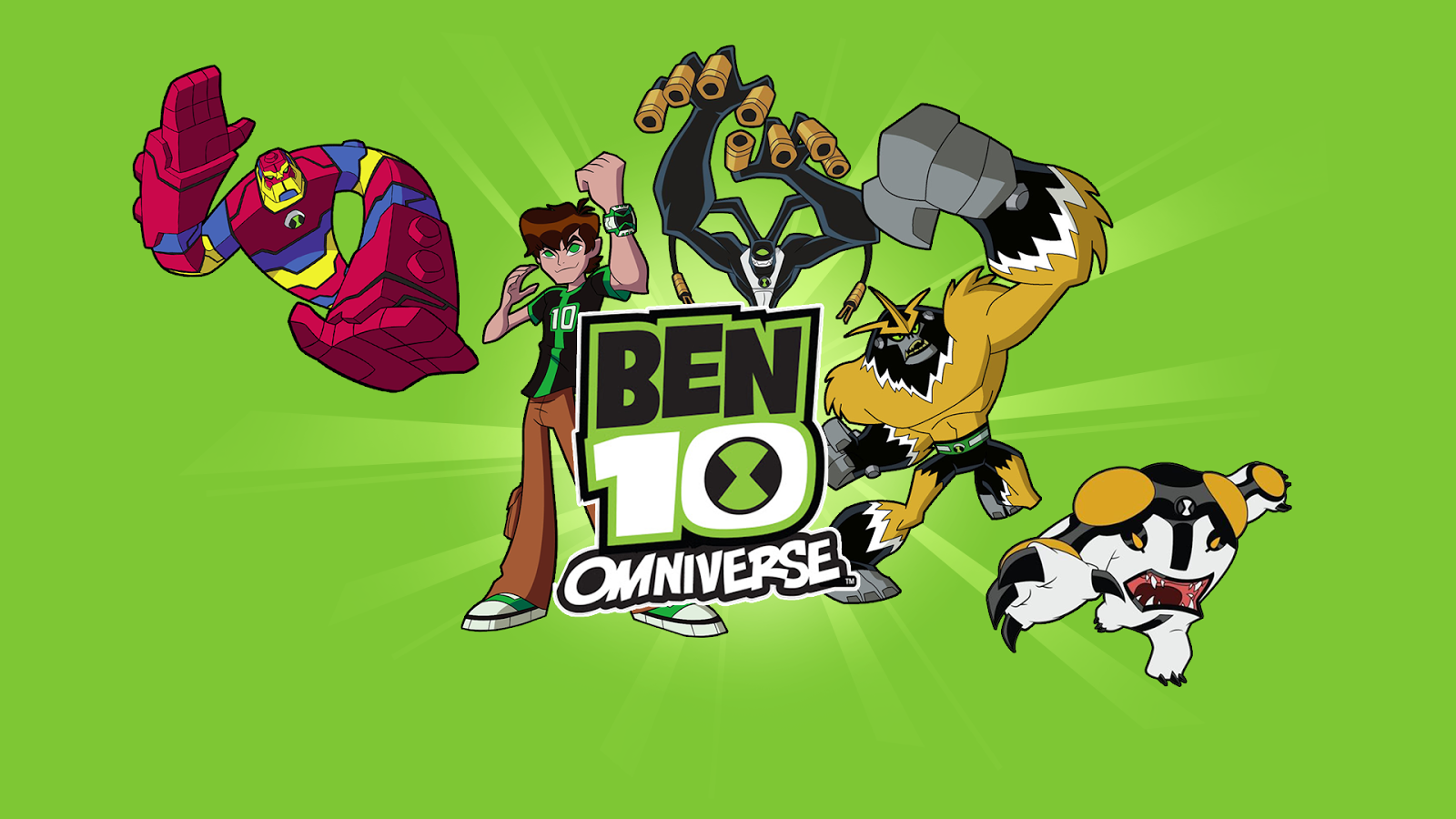 18/10/2012
Over the last 10 weeks, we have been touring the country and inviting families to take part in a Cartoon Network Guinness World Record challenge of building a giant Ben 10 alien out of plastic bricks and breaking a record for the most participants involved.  And with the support of celebrity Mums Stacey Solomon, Tina O'Brien, Kirsty McCabe and just under 19,000 parents and children, we did it!
The record attempt kicked off in Glasgow back in August, and since then has travelled to 10 UK cities, with the alien getting bigger and bigger along the way as families flocked to place their bricks on the sculpture and become part of record-breaking history. The alien created is called Bloxx and features in the new series of Ben 10 Omniverse which premiered on Cartoon Network on 4th October. The final sculpture featured 250,000 bricks, was 3 metres high, 3 metres wide, weighed one ton and took 570 hours of building to complete.
As Stacey Solomon placed the final 250,000th brick onto the sculpture in London on the banks of the River Thames, it was a case of Big Ben meeting Ben 10 with the London skyline making the perfect backdrop to the record-breaking finale. We achieved over 100 pieces of coverage throughout the campaign period, spanning news,  listings, events, TV, profile pieces, parenting and kids media with finale coverage on the likes of DayBreak, Daily Telegraph online, MailOnline,MSN, Yahoo, AOL ParentDish, Digital Spy and Female First to name just a few.  
SUBSCRIBE TO OUR NEWSLETTER:
Categories