This Week We Have Been . . .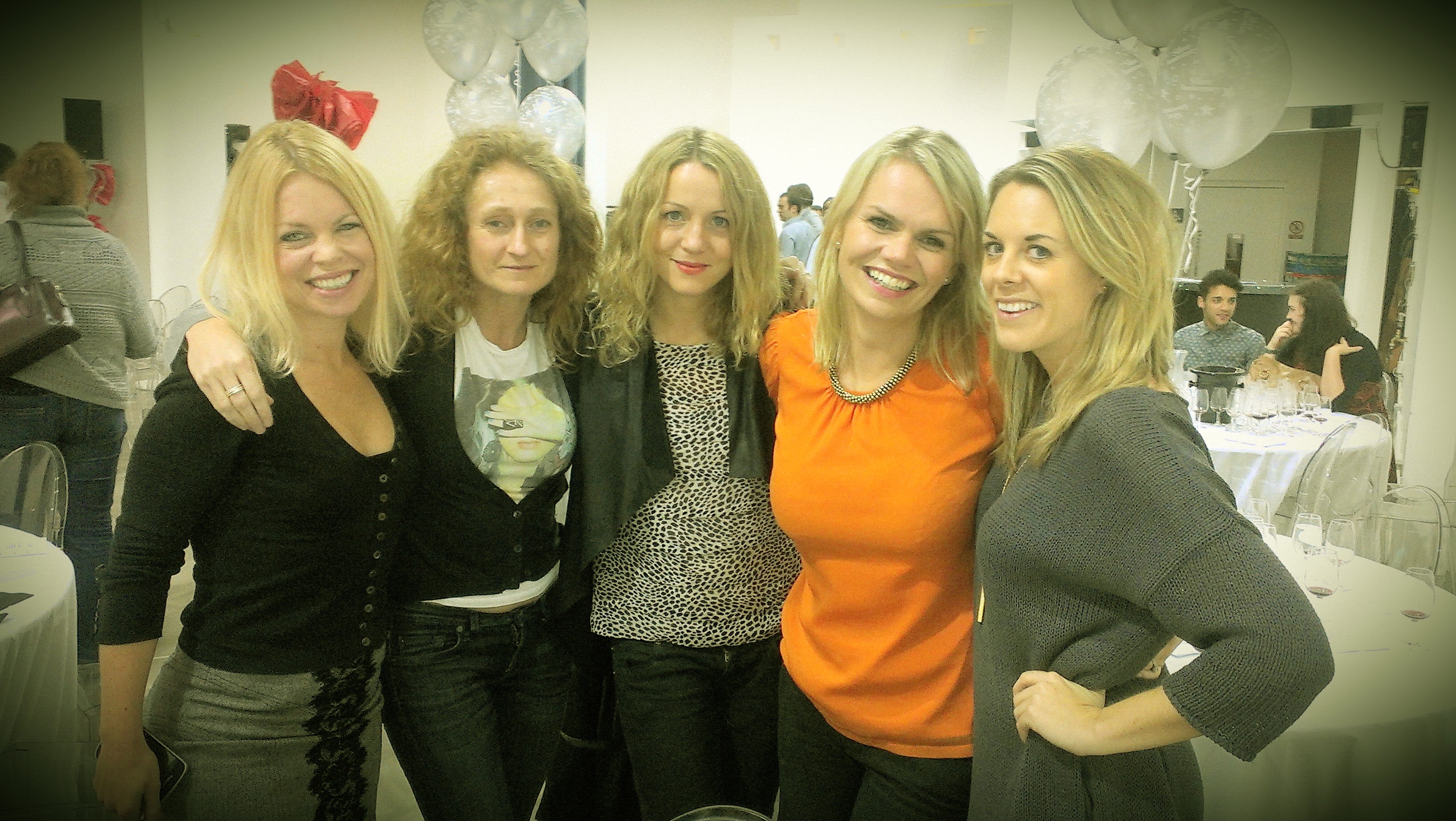 12/10/2012
..brushing up our wine know-how with our Nelson Bostock Group away day. We spent the afternoon swirling, swilling and looking for 'legs' at Vinopolis, which was then followed by our very own company Oscars and annual awards 'The Bostocks'.
…heading down the red carpet to the Annual T3 Award Ceremony at Old Billingsgate Market in London. Rubbing shoulders with the top dogs of the tech industry, including Sir Alan Sugar, we made sure that HTC, Toshiba and Canon all got the loudest cheers – probably resulting in us being the loudest table of the night! And with EE as the lead sponsor of the event, we made sure to celebrate in style throughout the night. Bring on next year!
…checking out the recently opened Skymarket, a new rooftop dining experience inspired by Borough Market, near London Bridge. The menu changes weekly – we enjoyed some Brazilian and Caribbean delights this week. Be one of the first to try the Dutch menu which will be launched imminently.
…watching Radiohead. Particularly Bruce and Tarek, who went both nights, much to the amazement of the rest of the office who thought they were mental. So was it any good? "If I was a band, no matter how successful, and I'd seen that Radiohead set on Tuesday, I'd just pack it in," says Bruce. So that's a yes, then.
…ding dinging to the sound of multi-talented Canadian singer Awna Teixera who stunned an intimate audience with her accordion, banjo, guitar, ukulele and harmonica playing as well as an unforgettable voice. An original member of the Po'Girl band Awna's debut solo album Where the Darkness Goes was self-released thanks to the positive response of fans and their donations through Kickstarter and takes you on a journey from love songs to melancholy musings to knee slaps and foot stomps.
… bowled over by the debut film from director Benh Zeitlin. 'Beasts of the Southern Wild' is a fantasy tale that alludes to a post Hurricane Katrina type world where a community lives illegally in a flooded plain called the 'Bathtub'. The film is stylishly directed, brilliantly acted by a relatively unknown case and visually stunning – think a modern day Mad Max, crossed with Huckleberry Finn, with a side helping eco-awareness. Definitely worth a trip to a local multiplex.
SUBSCRIBE TO OUR NEWSLETTER:
Categories