This Week We Have Been . . .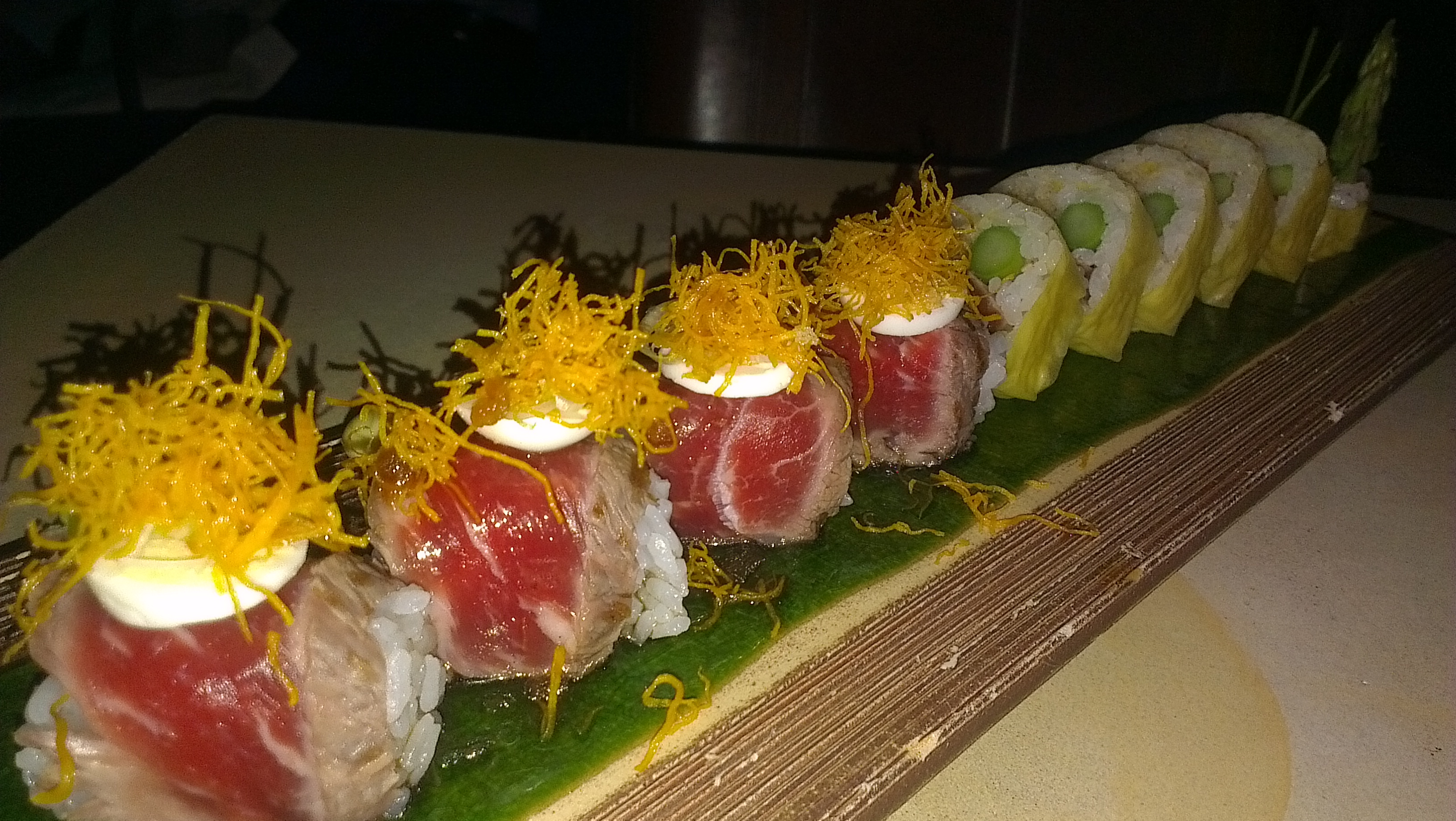 26/10/2012
…getting our fashion fix at the The Little Black Jacket Exhibition showing at the Saatchi Gallery. This photographic exhibition is dedicated to Karl Lagerfeld's latest book, 'The Little Black Jacket: CHANEL's classic revisited by Karl Lagerfeld and Carine Roitfeld' (yes it's on our Christmas list!) – and showcases the iconic tweed jacket in many guises. Worn by icons – established and new – the exhibitions sees the likes of Charlotte Casiraghi, Dakota Fanning, Alexa Chung and Linda Evangelista working the classic jacket. Not only fabulous but it's free so combined with a bit of 'window' shopping down the King's Road and afternoon tea at The Gallery Mess – it's the  perfect Sunday afternoon jaunt. It's on until November 4th  so we suggest you get your gladrags on this weekend and head down their dahhhlings!
…tapping our feet along with Tom Chambers and Summer Strallen at the West End production of Top Hat. Taking on the part made famous 77 years ago by Fred Astaire, Tom Chambers is Broadway sensation Jerry Travers, who dances his way into the heart of society model Dale Tremont, played by Summer Strallen. We had bundles of feel-good, old-fashioned fun soaking up the timeless tap and ballroom routines, the magnificent sets and the to-die-for 1930s fashion!
… hanging out with The Log Lady at this year's Twin Peaks Festival, an annual tribute to David Lynch's classic 90's TV show. Okay, so it mainly involved watching episodes of Twin Peaks, but there was also a Q&A with some of the cast, Tibetan Rock Throwing, a cabaret/burlesque show from the Double R club (maybe a bit much for 11 in the morning) and all the coffee/donuts we could consume. Remember, the owls aren't what they seem…
…stuffing our faces at Sushi Sumba and Duck & Waffle both housed in the spectacular Heron Tower which boasts THE fastest ear-popping lift and OMG city views! Seriously worth a trip solely to experience these two elements if nothing else. So a few facts about Sushi Sumba… based on the 38th floor, out of this world cocktails, pricey but tasty! Favourite dishes included green bean tempura with black truffle aioli, rock shrimp tempura and soy-marinated salmon, asparagus, sesame and wasabi mayo samba rolls. Moving swiftly onto Duck & Waffle, stunning interior design and an unusual menu that talks a good game. We opted for lots of sharing dishes including the BBQ-spiced crispy pig ears and the Duck & Waffle signature dish which is a must – a combination of crispy duck leg, fried egg, waffle and mustard-seeded maple syrup. On paper this sounds absolutely revolting but trust us when we say, it's mind-blowingly delish!
SUBSCRIBE TO OUR NEWSLETTER:
Categories