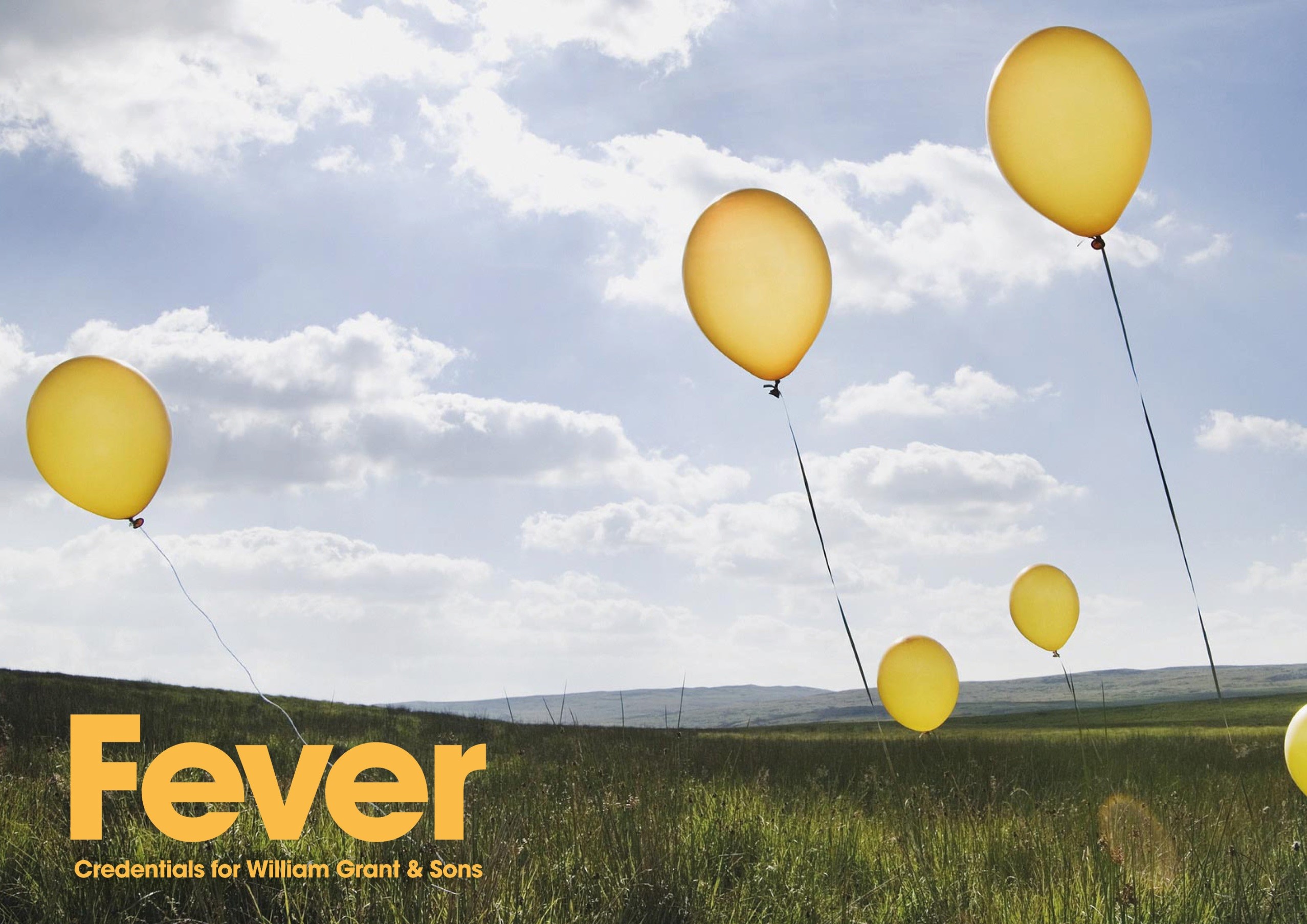 09/11/2012
.. getting in the festive spirit. We headed to the launch party of new cocktail bar The Print Room in Covent Garden. It overlooks the market, which with Christmas lights and the Christmas tree up made us  feel quite excited about it getting Christmassy even though it is only November. The launch party was fabulous and we made the most of the endless Prosecco
.. going back to the 80s at Taboo the Musical….In September this Olivier award winning musical was revived in a "site specific" form in Brixton Clubhouse in South London. Charting the highs and lows of Boy George's life and career and the colourful, creative and controversial world of the New Romantic scene the musical takes you on an emotional rollercoaster making you laugh, cry and cringe (thanks to the outrageous Philip Sallon who pounces on the audience – my advice is sit at the back and keep quiet!) Featuring some classic 80s anthems and incredible costumes courtesy of the enigmatic Leigh Bowery (who makes Lady Gaga look conservative) this is a fantastic trip through the underbelly of London's 'culture club' that makes you want to don leather trousers, die your hair and paint your face..
…getting in our winter carbs at the delicious Pizza East Portobello. We headed down to our 'local' pizzeria and got some good old comfort eating in amongst the stripped back and cosy environs. We ordered a smorgasbord of delicious eats, from the small plates of cold meats, burrata and aubergine fritters to the legendary pizzas – our favourites were the Veal meatballs, prosciutto, cream, sage and the Spinach, girolles, mozzarella, egg. YUM!
… hitting up the Barrio East launch party in Shoreditch and celebrating the opening with lots of scrummy complementary cocktails! Oh how very PR of us! The Barrio chain already has Central and North London locations, however the East London branch is a brand sparkling new addition. Amazing colour-popping décor with neon bucket lampshades, comic plastered wallpaper and retro neon signage everywhere! The pièce de résistance and a Fever favourite has to be the super cool caravan hangout at the back of the bar – perfect for a Friday after work group catch up!
… watching with baited breath as a post superstorm-Sandy, America turned out in force to re-elect President Obama. While we didn't stay up until the small hours of the morning to hear the final result we did spend the early part of the evening partying with other US-watchers, eating mini-burgers and spare ribs and dabbing our lips with US-themed napkins in the shape of dollar bills.
SUBSCRIBE TO OUR NEWSLETTER:
Categories