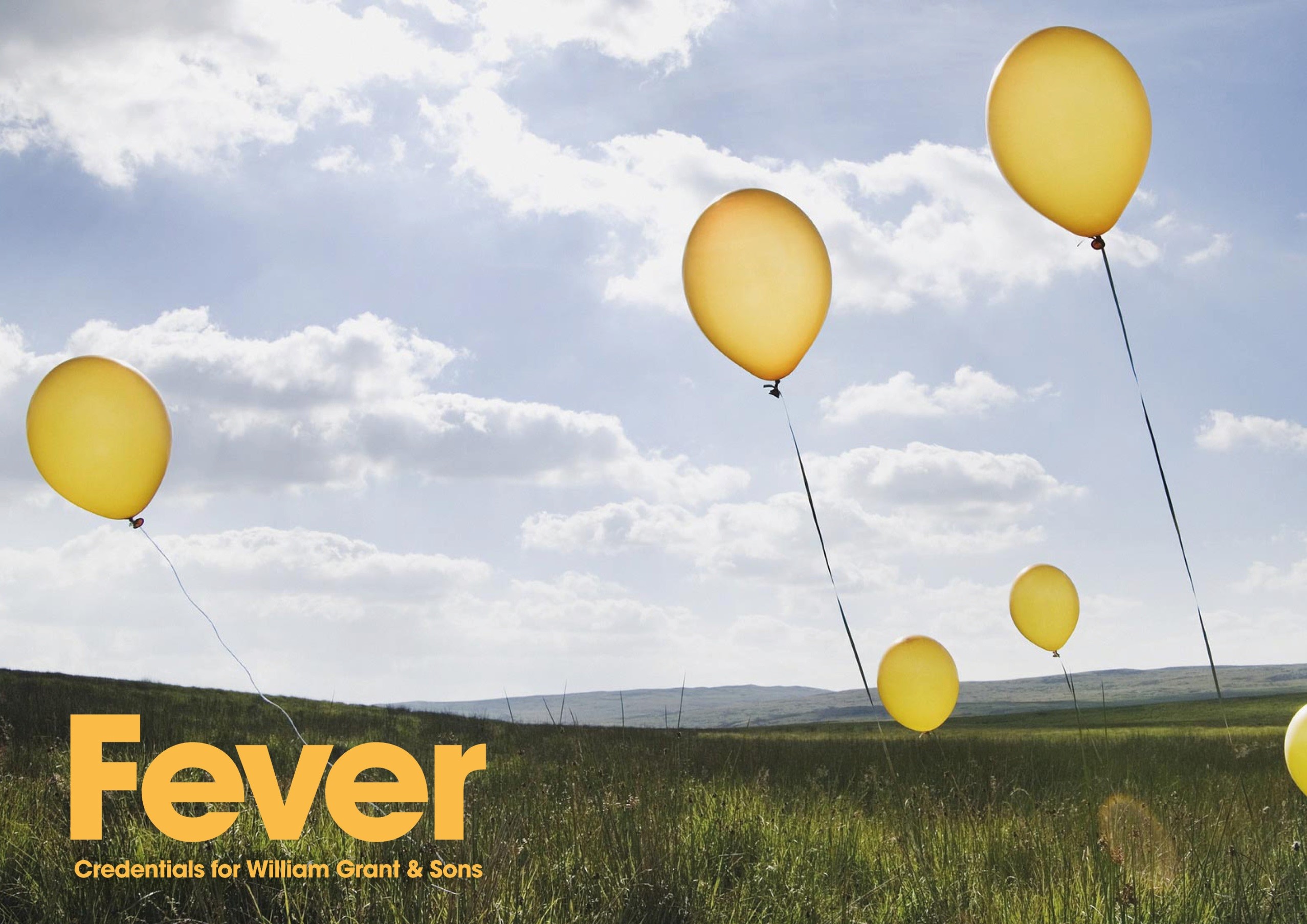 16/11/2012
… being inspired to go out and shoot more at the excellent Henri Cartier-Bresson: A Question of Colour at Somerset House. The exhibit, curated by William A Ewing, features street photographers that have all embraced colour as a medium, while still practising Bresson's idea of 'the decisive moment'. With standout images from Joel Meyerowitz, Saul Leiter, Alex Webb and Boris Savelev, among others, it's a brilliant collection of classic and unseen street photography.
… talking in a croaky voice to our index fingers, having seen the original, extended US cut of The Shining at the BFI Southbank. Featuring more back story of the ill-fated Torrance family, Kubrick's horror masterpiece still looks incredible, especially on the big screen. Top tip – also check out Room 237, a fun documentary looking into some of the more bizarre conspiracy theories surrounding the film, including the Apollo moon landing and the plight of the Native Americans.
… getting an NYC and steak fix. On a work trip to The Big Apple this week we were introduced to what has to be the best steak we've ever had – even beating the Argentinian steaks we experienced in Buenos Aires that we never thought could be matched. St. Anselm is a local steakhouse in the Williamsburg area of New York that serves up a menu of mouthwatering meats (lamb saddle, strip steak, young chicken, Bourbon brined pork chop) seafood for non-meat eaters and delicious sides (artichoke hearts in aioli) … but the real reason to leave the bright lights of Manhattan and navigate the early evening city traffic (it took us an hour in a cab to get there but 15 mins to get back) has to be the Axe Handle Rib Eye. With nearly a foot of bone sticking out which gives it its menu name – this tender yet full of flavour cut is doused in garlic butter and made to share…and is simply to die for! We'll be heading back as soon as we get the chance.
…  devouring Mexican street food at the hip Soho outpost La Bodega Negra. Brought to London by Serge Becker owner of New York's The Box and super cool tacqueria La Esquina – this London joint really is worth a visit and will certainly kick off your weekend with a buzz. We didn't have a reservation for the much talked about basement bar (you enter via Old Compton Street through a sex shop sign)… but settled for the upstairs cafe which takes in spontaneous diners with a no reservation policy. When we say settled, this is not in a bad way, as we loved being perched at the bar where we ordered endless margaritas, tuna tostados, ceviche and flavour packed quesadillas. Highly recommended for a cosy Friday night with a Mexican kick!
SUBSCRIBE TO OUR NEWSLETTER:
Categories