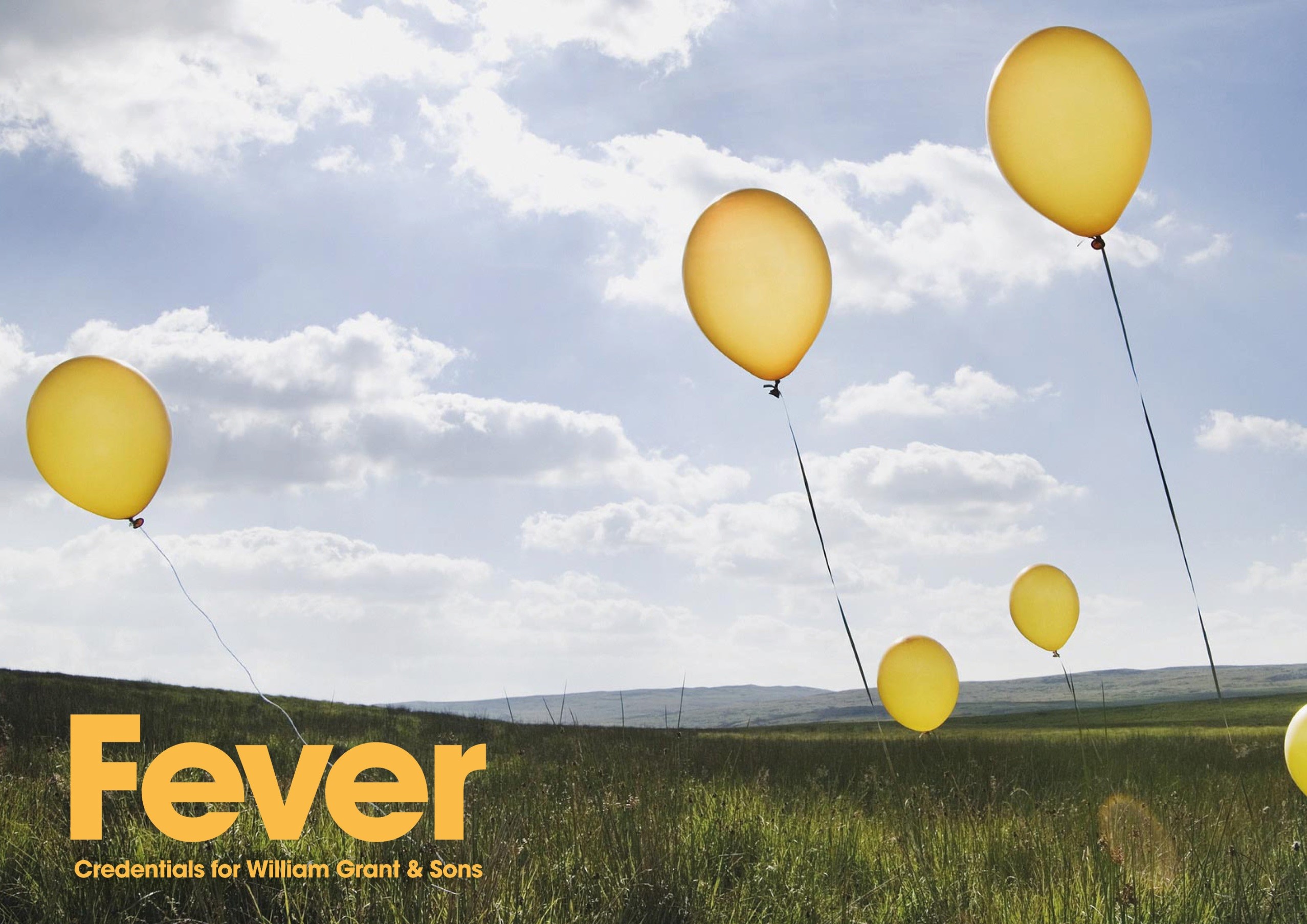 12/04/2013
…watching Tim Key mumble and occasionally shout through 30 minutes of hilarious poem-based stand-up comedy at the Union Chapel in Islington. The man is a genius, and as well as featuring in the upcoming Alan Partridge movie, he's also working on his next tour – if you get chance to see him live, it's well worth it.
…basking in the first of the spring sunshine at beautiful – tick, tick, tick!
…wishing the Warner Bros. Studio Tour – The Making of Harry Potter a very happy first birthday. One year on from the opening, a few us at Fever were lucky enough to attend this Easter holiday and join in the celebrations.
…going cup crazy, again! This time we were out and about visiting media with the lovely Carrie Hope Fletcher. Who thinks we should get Carrie teaching Bruce McLachlan and Tarek el Hawary to do a duet at next weeks company away day?
SUBSCRIBE TO OUR NEWSLETTER:
Categories