This Week We Have Been . . .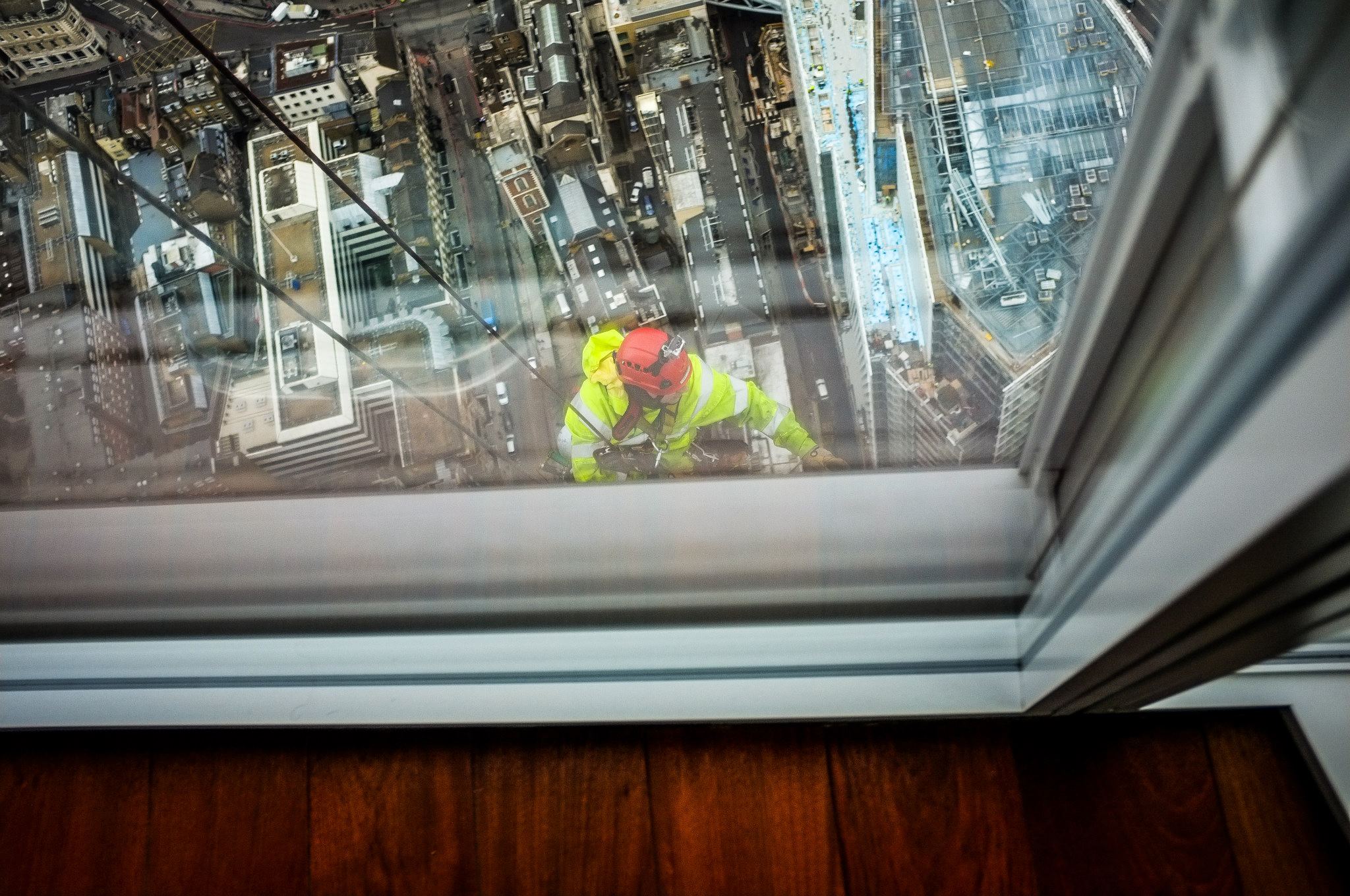 19/04/2013
… looking down over London from 1,016 feet, in the Shard's View gallery. At £25 a ticket it's quite expensive, but go on a clear sunny day and you can easily spend hours spotting various landmarks from a unique angle. Our favourite spot is the upstairs area – it's partly exposed to the elements so you really get a sense of the height!
… spending a day in Kew's beautiful botanical gardens. While the gardens hosted a selection of sculptures by artist David Nash, the real draw is still the weird and wonderful plant-life, as well as areas such as the faux-Chinese pagoda and the Japanese Gateway. Even though it was raining, we still managed to get around under cover!
… playing Maid Of Honour in Budapest. Keeping with the spirits of a traditional hen do, the trip began by hitting the assortment of quirky and hip bars the city has to offer, including Ruin pubs, the infamous Ice Bar and big club Morrison's, where karaoke was sung, very loudly, and very ermm, tunefully. We then delved into a cocktail making class at Café Vian and relaxed Online Casino in the gorgeous Szechenyi Baths. After a couple of days taking in purely the Pest side of the city, it was time to cross over the beautiful Danube to Buda, via the hop-on hop-off Giraffe bus tour. After seeing the sights, a cultural Hungarian meal of Goulash, meats and fried cheese, along with pints of beer, was tucked into. A curious city with heaps to offer. Highly recommended.
… up to our ears in beads! Fever's third 'Crafty Collective' was all about jewellery making – and boy was it a lot harder than we imagined.
Filled with excitement to create a must-have item, we braided, clasped, threaded and all-round bedazzled to our hearts content. Some of us got the knack of it, creating the cutest bracelets and necklaces to die for! Others (most) weren't quite as successful with beads and string flying everywhere. Fun was had by all but needless to say we'll leave this one to the professionals…
… and finally – eating pies and getting excited for the year ahead, after our FY14 kick off meeting and team night out at Bumpkin in Notting Hill. Marvellous!
SUBSCRIBE TO OUR NEWSLETTER:
Categories