This Week We Have Been . . .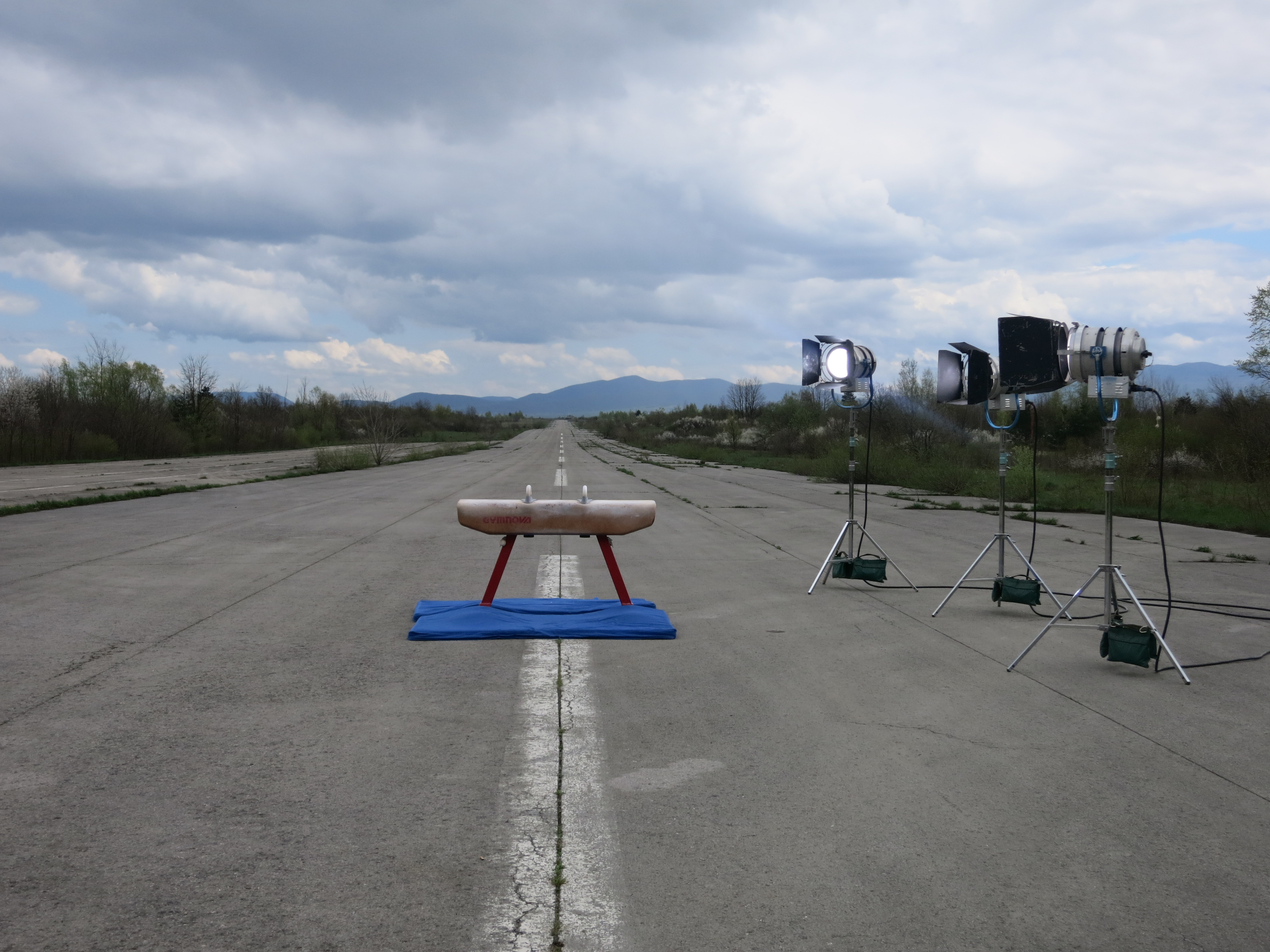 26/04/2013
… admiring the city's Marathon runners on a sunny Sunday afternoon. We may have been slightly distracted by the glorious spring weather and tempting beer gardens, but at least we still toasted the runners as they crossed the finishing line!
…enjoying the views from the top of St Paul's. As the sun continued to shine the week, we decided to visit one of London's most prestigious landmarks. After taking in the beauty of the building's interiors, we climbed all the way to the top. Even more breathtaking than the whopping 528 steps to the peak were the panoramic views of the capital from the Golden Gallery. With not a cloud in the sky, we couldn't have picked a better day!
…jetting off to beautiful Croatia with Canon. We took 18 pan-European photography press to Plitvice Lakes National Park and Željava Abandoned Military Base to test the EOS 5D Mark III to the max in a range of tricky shooting conditions. We were lucky enough to be joined by Canon Ambassador Richard Walch and Canon Explorer Danny Green who guided the press in talking stunning images on the camera. Watch this space for more details in a full blog soon…
SUBSCRIBE TO OUR NEWSLETTER:
Categories