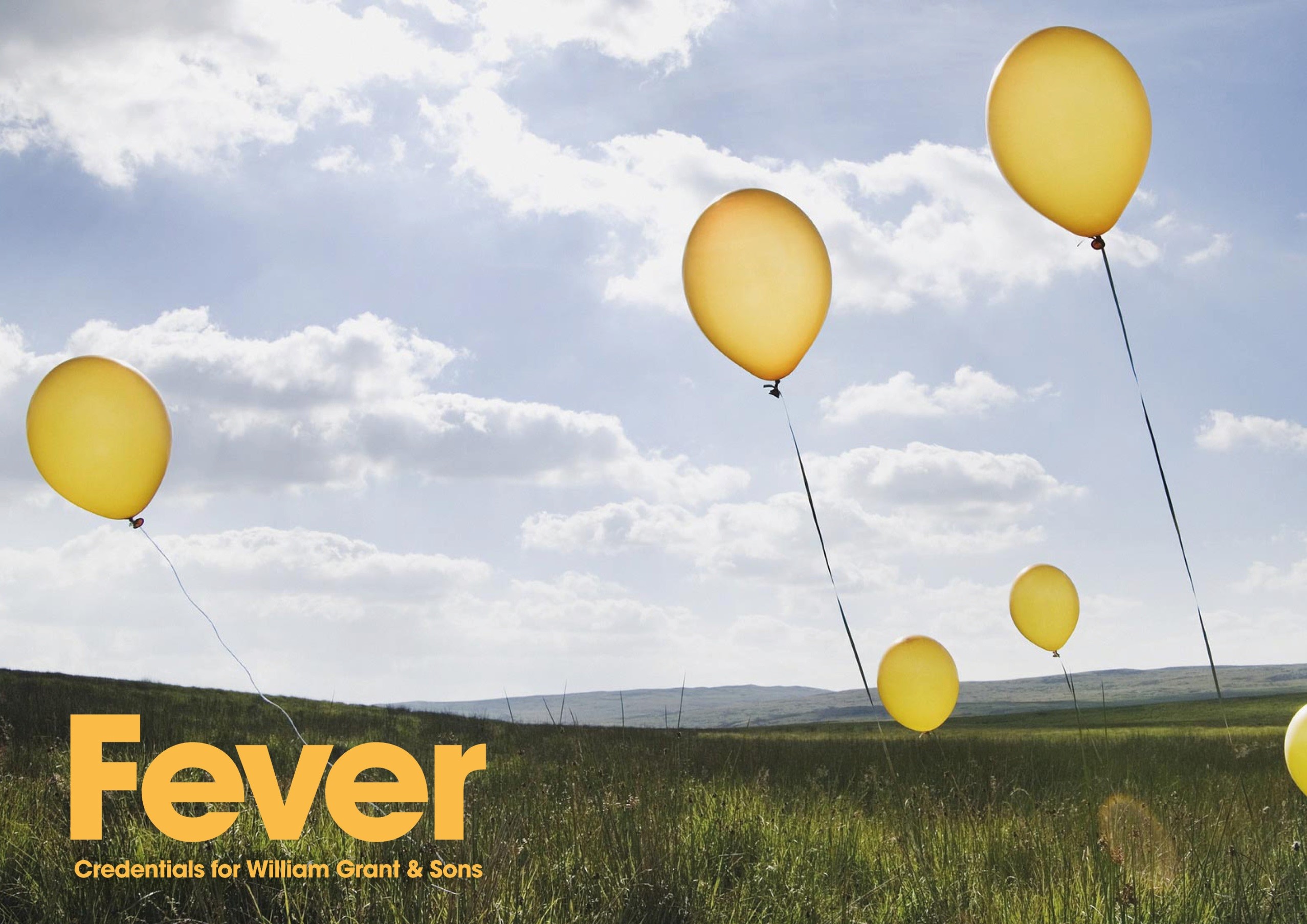 30/08/2013
… celebrating the end of our Cup-winning 5-a-side season with the Atletico NBG Annual Awards and night out. After a few pints in the pub, we headed to a local Persian restaurant to eat our bodyweight in grilled meat, and to hand out the prestigious awards (such as the David Bentley Award For Best Dressed Player, and the Paulo Di Canio Award For Best Incitement Of Referees). Bring on next season!
… enjoying a sunny day at Notting Hill Carnival. Dancing to reggae, watching the floats, drinking coconut water and eating far too much jerk chicken.
… filling a rainy Saturday with cultural goodness at the Tate Modern. Apart from playing on a super snazzy polka dot piano in the Meschac Gaba: Museum of Contemporary African Art exhibition, we especially enjoyed the spectacular views of London from the multiple cafes within the gallery.
SUBSCRIBE TO OUR NEWSLETTER:
Categories