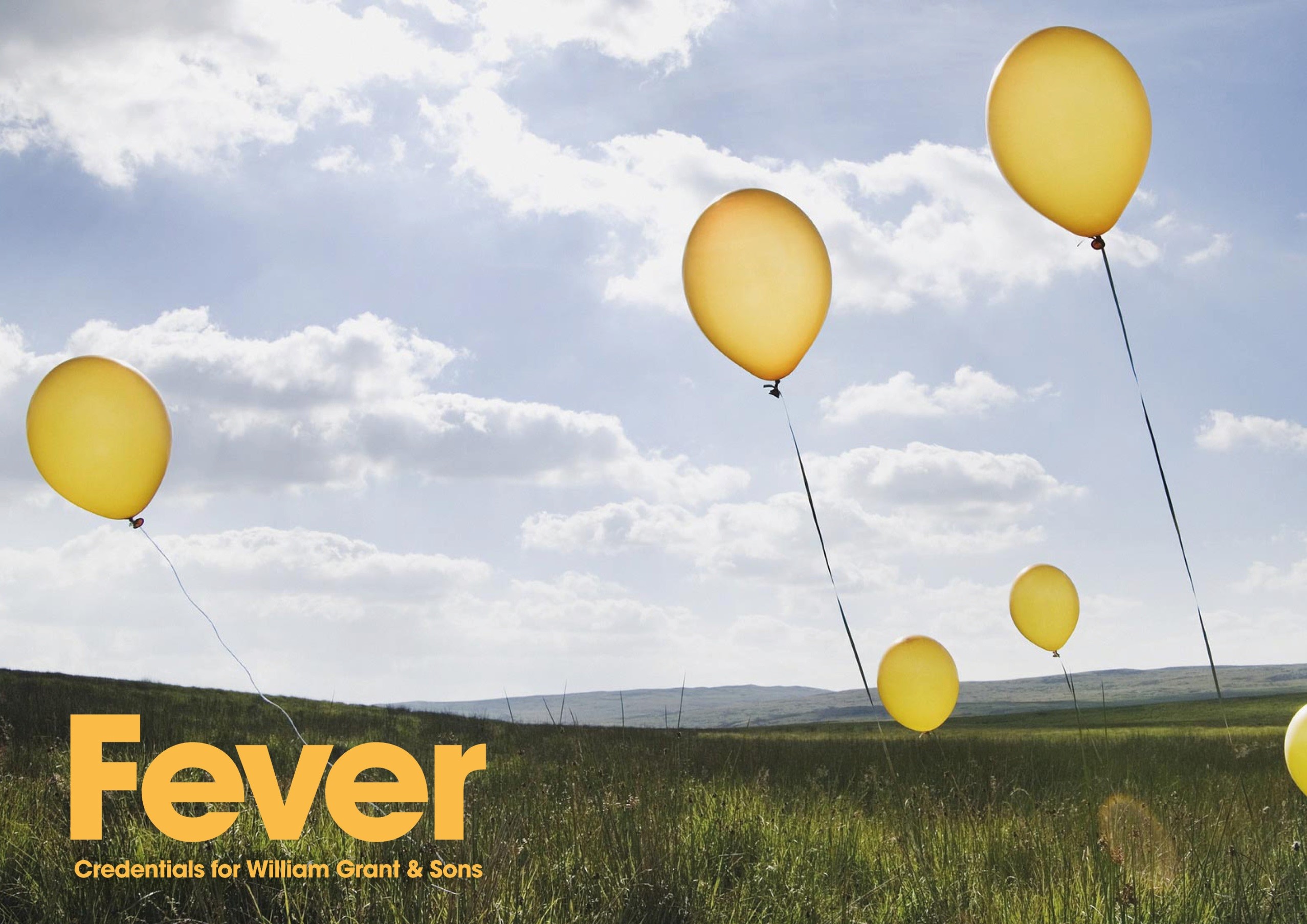 17/08/2012
Propping up the bar at the The National Theatre where they have created the ultimate artsy pop-up on the London's cultural hotspot, the South Bank. Prop Store is a riverside drinking experience with a  twist – the greenhouse style bar is made using sets, scenery and props from the National Theatre productions. Street food and a selection of English wine and beers make Prop Store a great summertime destination.
Seeking professional help (and some serious cocktails) at the Evans & Peel Detective Agency – a new secret speakeasy in Earl's Court. It's appointment only so we made our reservation and headed over on Wednesday night. We buzzed in and on entering we felt like we'd stepped back in time to the era of Bugsy Malone, think gramophones, old fashioned typewriters and a bookcase with a hidden door. Word of advice, if you're heading down don't forget to swot up on the details of your 'case'… it's a detective agency after all so your there their Poirot-esque services not just cocktails.
Eating mini burgers and drinking more cocktails at The Clarendon.  The hit of the night was a yummy concoction made with pomegranate, apple raspberry, gin and a healthy topping of mint! We sat in their beautiful upstairs terrace and were treated to an array of nibbles including the biggest chips we ever saw – neatly arranged to resemble a game of Jenga.
Recovering from Wilderness. Nestled in the wild west of Oxfordshire was a magical world of live music and immersive cinema, spoon carving workshops (?!), fancy dress, skinny dipping, the best frappes and macaroni cheese and a woman on stilts serving pancakes. Created by the people behind Secret Garden Party this was the festival's second year and is set to become a regular on Fever's festival calendar. Smaller (10,000 people) and slightly more civilised than SGP (though we managed to sniff out the rave) the combination of sunshine, a squirt to sleep in (a smaller version of a yurt and the only way to glamp) a cultural and fun packed schedule and stunning surroundings made for a wonderfully wild weekend…
Lusting over these gorgeous Miu Miu starfish sandals – a serious must-have for the promised heat wave this weekend…
But PR isn't just about living the high life. One humble Fever-ite has challenged herself to live on £30 this week. The mission was accomplished walking to work, buying fresh veggies from Portobello Road markets for dinners and one treat a day – a flat white from Granger & Co. The highlight was swimming in the gorgeous Hampstead Heath Ponds (just £2 for anyone looking to swim in the heat wave this weekend).
SUBSCRIBE TO OUR NEWSLETTER:
Categories