This Week We Have Been . . .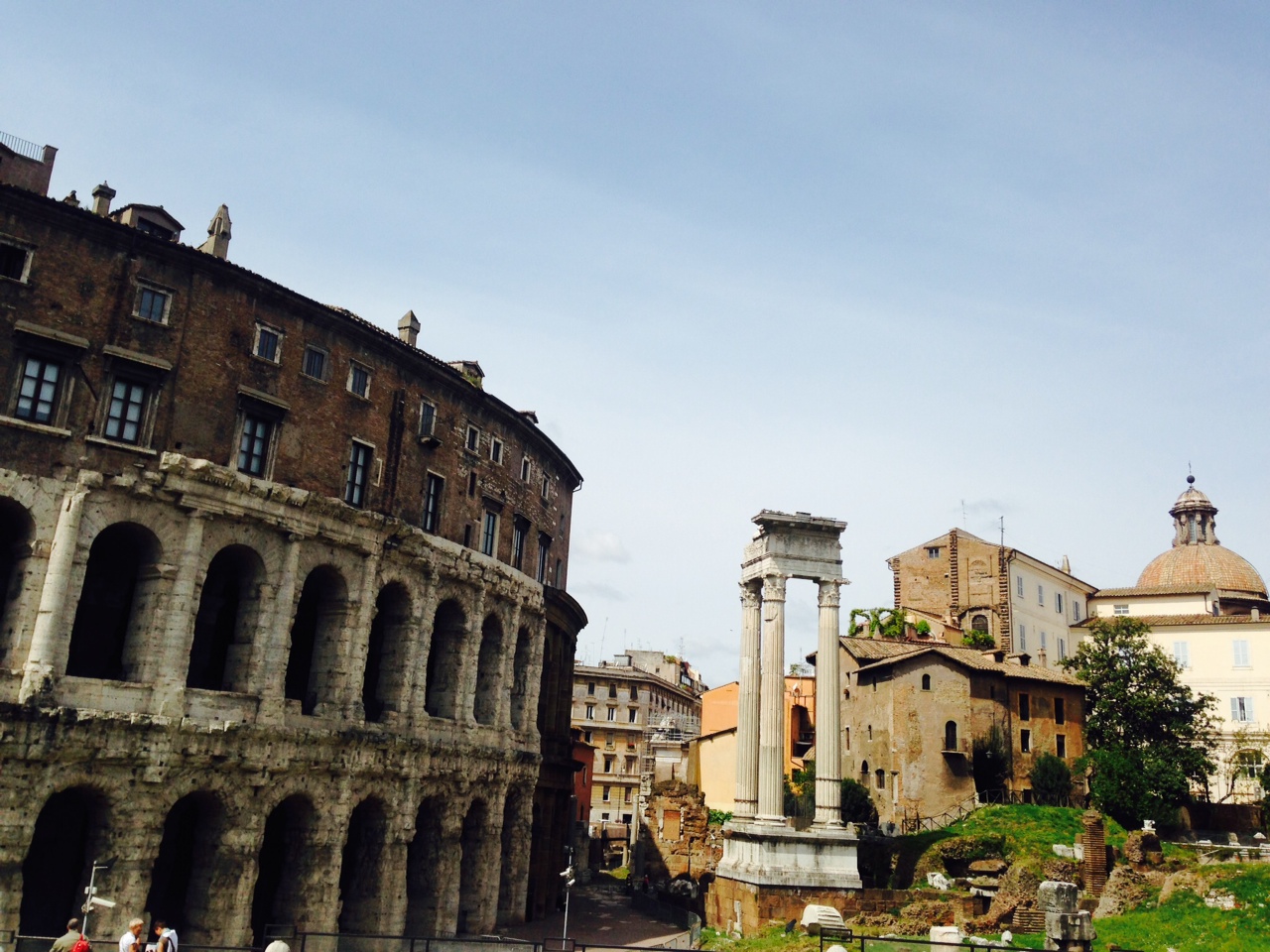 17/04/2014
…living it up in the beautiful city of Rome for a long weekend. Visiting the Colosseum and Pantheon, and sitting out in the sun, eating as much pizza as we can fill our face with, and drinking litres of Prosecco- it's definitely the life for us!
…enjoying Pangaea – the African and Latin American exhibition of contemporary art at the Saatchi Gallery.
…venturing to the Barbican for the English National Ballet's debut of Lest We Forget – four ballets rolled in to one to mark the centenary of the First World War. Topics included men in the trenches, the longing of separated couples and the empowerment of women as they became the main workforce during the war. This contemporary masterpiece may just have been the most emotive we have seen, we hope they return!
…visiting Bradford's National Media Museum to check out the Only In England photography exhibition. A collaboration between two typically 'British' photographers – previously unseen images by Tony Ray Jones, and curated by Magnum's Martin Parr, the exhibition showed some fantastic shots of post-war Britain, and signified a new chapter in the British documentary photography scene. It's free, so there are no excuses not to check it out!
SUBSCRIBE TO OUR NEWSLETTER:
Categories