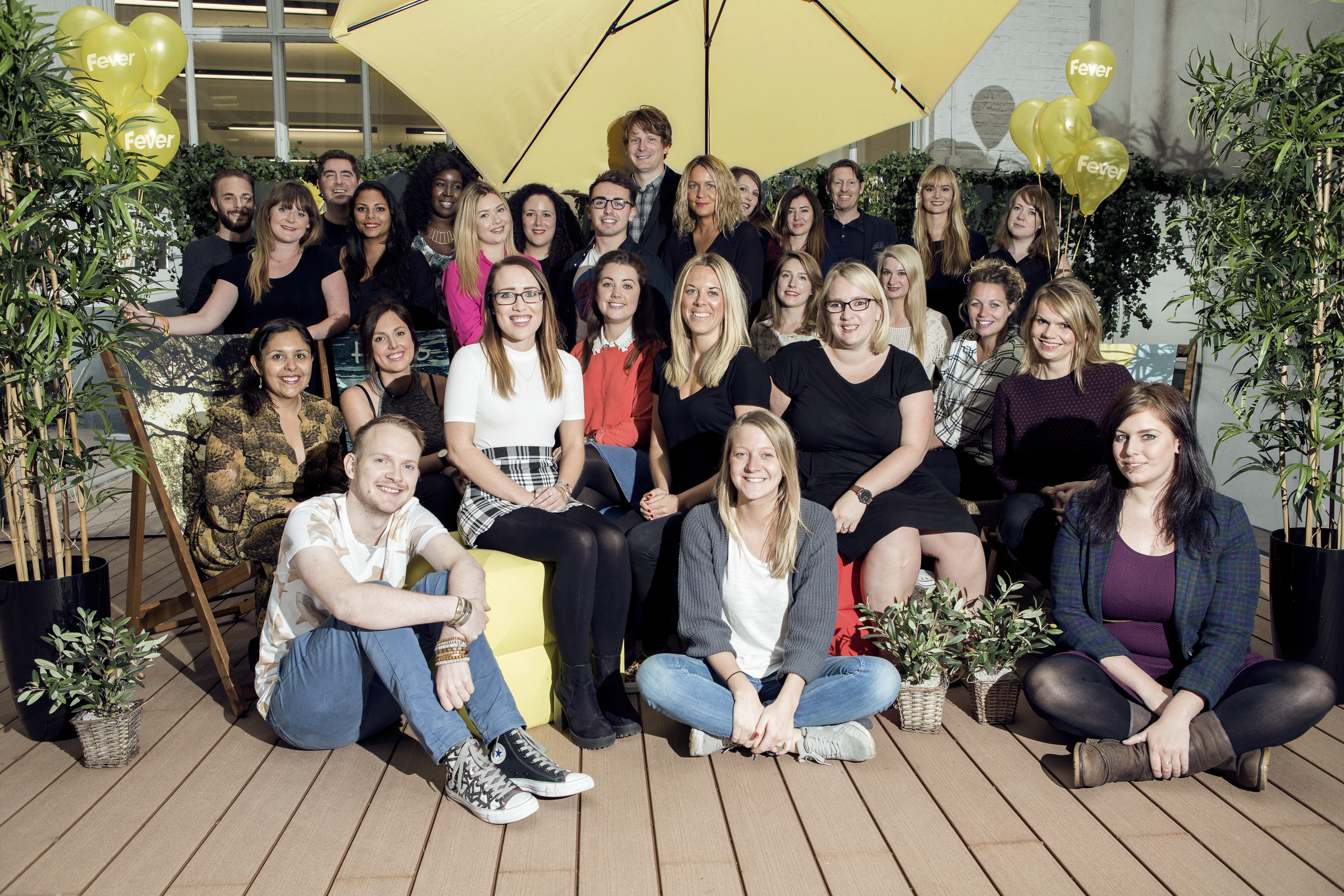 28/05/2015
If you're looking for an agency that goes as wild for Dolly Parton as they do for Eminem, you're on the right website. This week, it was all about music from the US of A as we kicked off our FY16 with three rounds of progressively rowdy Musical Bingo.
Taking a step back for a moment, first we of course had a very civilised all agency meeting in one of the Soho Hotel screening rooms, where our fabulous / fearless (delete as appropriate) leaders recapped all the great things we've been doing over the last 12 months, and then outlined our exciting plans for the year ahead.
There was laughter, flashy videos and some very insightful questions, if we do say so ourselves. The perfect level of entertainment, and always exactly the right side of professionalism.
And then…
Now for anyone who isn't familiar with Musical Bingo, the premise is you have a score card with a mix of songs and the moment you hear that song blast you cross it off. One line, two lines, full house. Simple and fun – add in an all American theme including classic country, rock ballads and of course Beyoncé (more on that later), and you've got yourself a Fever party.
Our fabulous host was the perfect all-American girl, and as the party continued the DJ continued to play the hits that get a real Fever reaction.
Check out some highlights:
Lauren Sirr lost herself in the music

The team were rolling on a river

Things got hairy for Melissa and Rich

But the award for best moment of the night goes to the GIRLS, who run da world
A fantastic evening and a brilliant way to kick off the year.
SUBSCRIBE TO OUR NEWSLETTER:
Categories