TV replaces weather as the nation's number one topic of small talk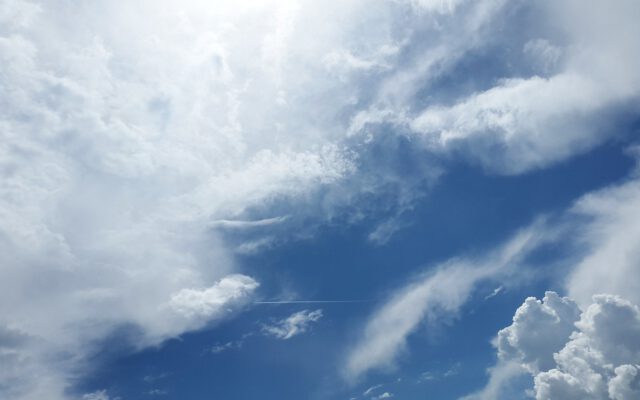 23/02/2021
At Fever, we're avid TV and film critics but that has heightened during lockdown – from those addicted to the suspense of shows like The Undoing and ZeroZeroZero, the camps of us thriving for the next big documentary to watch such as Framing Britney and those of us LIVING for the next episode of Drag Race or Real Housewives…
Yep you guessed it, TV is now more talked about than the weather according to new research we commissioned for Sky. We revealed that the average Brit spends 15 days a year making small talk, and TV's unexpected endings is the most talked about TV moment of the last year.
89% of people said that small talk made them feel connected and part of a community and over half of us admit to watching a TV show just to avoid conversation FOMO!
Sky announced it is launching more than 125 Original TV series, films and specials that will air in 2021, with the next big documentary being Bruno V Tyson which airs this Friday (26th) – so there will be plenty to keep people talking about TV this year.
Our work gave everyone something to talk about, we got Eamon and Ruth talking about the TV they'd been watching on This Morning and also secured coverage on Mail Online and NME (to name a few) as well as a wealth of national coverage with the Daily Mail, The Sun, Daily Mirror, i, Sunday People and Daily Star.
SUBSCRIBE TO OUR NEWSLETTER:
Categories