Up close and personal with Chrissie Cooper, Director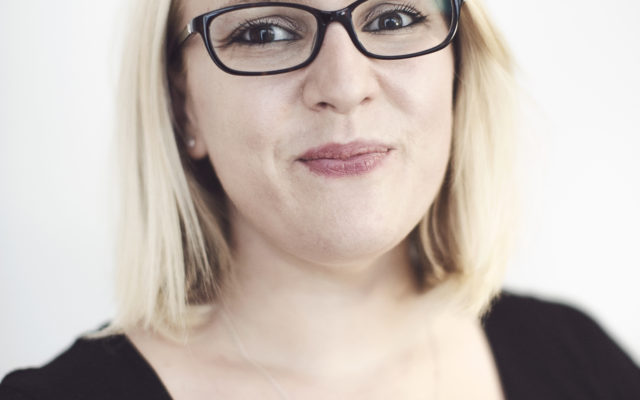 19/11/2019
Whether its erecting half naked statues of a topless Jeff Goldblum in London, inking Game of Thrones fans or getting Stiffler's Mom to provocatively feed young men mouthfuls of warm apple pie, Chrissie has it nailed. But do you want to know what gets Chrissie excited? Find out more below.
Before I reach the office in the morning, I've already read the Guardian app, listened to a podcast – usually Off Menu with Ed Gamble and James Acaster or Must Watch – and checked Instagram to see what's going on in interiors (I'm on a personal renovation journey). Yes, I have a long commute.
You'll mostly find emails about TV and cricket in my inbox. It's an odd combination, but I love it.
The first time I pitched to a journalist was brutal – the journalist hung up on me within seconds. I persevered though, stalked them on Twitter, and then pitched over email in just 140 characters. Coverage appeared that weekend…
I can tell a campaign is succeeding when the team and office is full of life and energy. When the team puts the phone down and is excited to pick it up again and when there's non stop Slack messages with positive feedback. Plus, when you see it trending on Twitter, that's always a sign.
My biggest highlight at Fever was winning a PR Week Award for a campaign I ran. I always knew I wanted to work in PR, and even did a PR degree, so winning a PR Week award is like lifting the trophy at Wimbledon to me.
This time next year, I'll be on beach, drinking Caipirinhas, but still counting down the days until Christmas!
SUBSCRIBE TO OUR NEWSLETTER:
Categories