Up Close And Personal With Rudimental And HTC…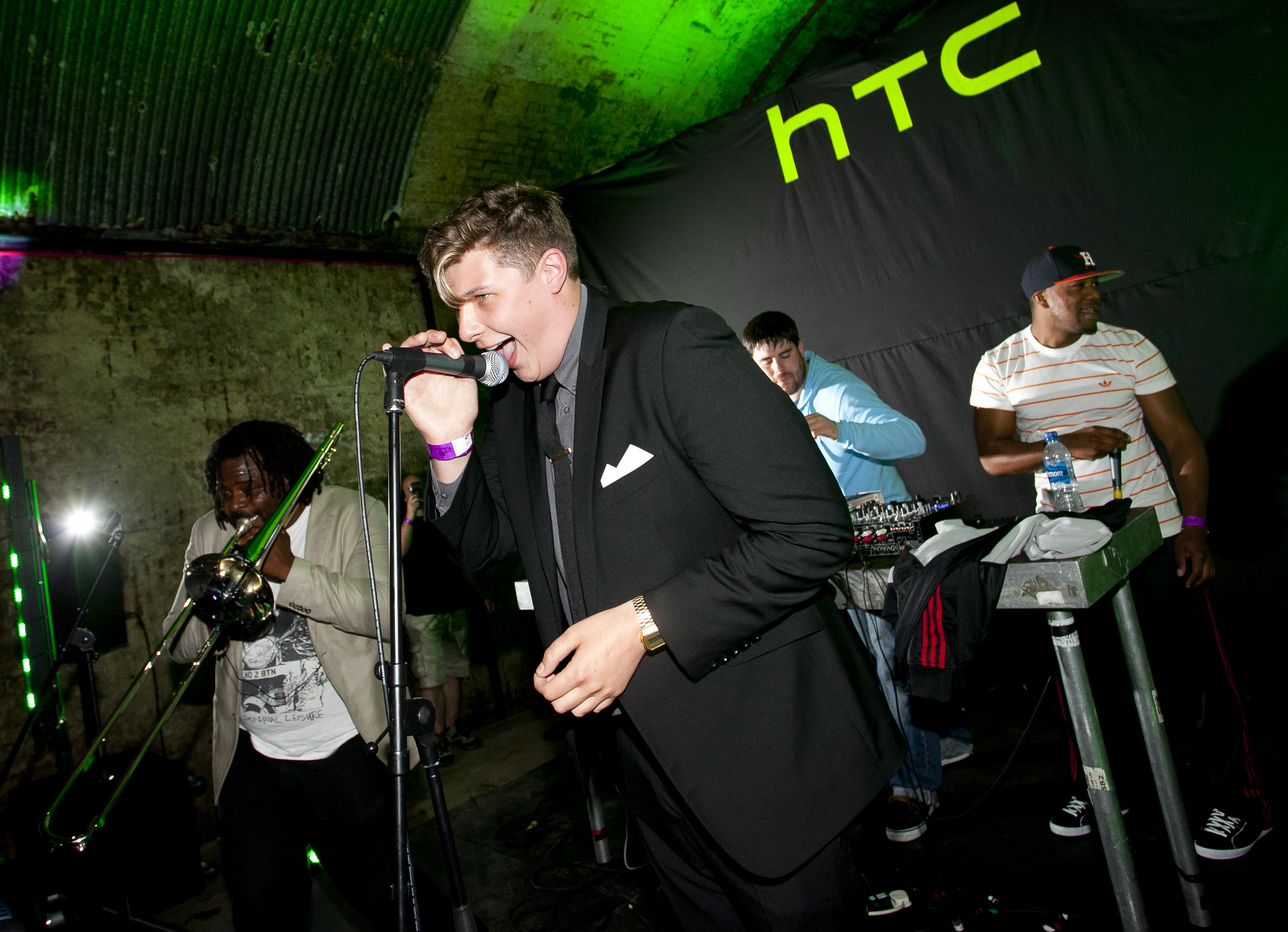 27/06/2012
To celebrate the launch of HTC's new Desire C handset, HTC hosted an intimate gig with chart topping act Rudimental in Waterloo's Old Vic tunnels.
After a day filled with sound checks and venue set-up, the Fever team opened the doors to a whole host of journalists and bloggers across music and lifestyle media. A total of 34 media attended the event including the likes of Heat, Cosmo, the Huffington Post, Music News and SB.TV.
Guests were treated to an hour-long set from Rudimental, complete with a live performance of their number one hit single 'Feel the Love', featuring John Newman. Ahead of the gig, they spent time testing out their new HTC Desire Cs with the HTC demo team on hand to show them how the exclusive Beats Audio technology in the handset delivers crystal clear audio quality.
It might have been a Monday but the room was buzzing with excitement, as was Twitter with journalists recording their experience from their new handsets at #HTCdesireC. The team has secured some great coverage so far including the leading picture on Metro and hits on Digital Spy and Art Rocker.
SUBSCRIBE TO OUR NEWSLETTER:
Categories