We've bean celebrating 25 years of on screen success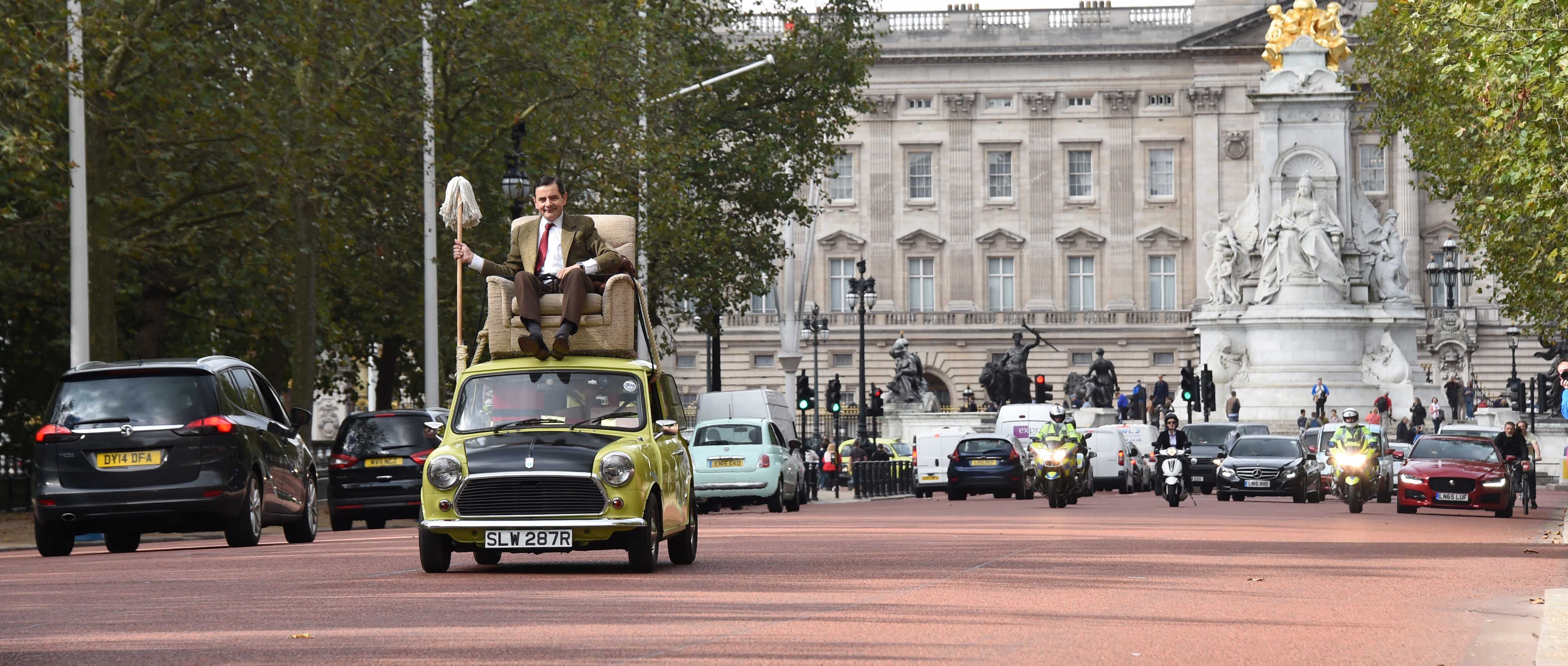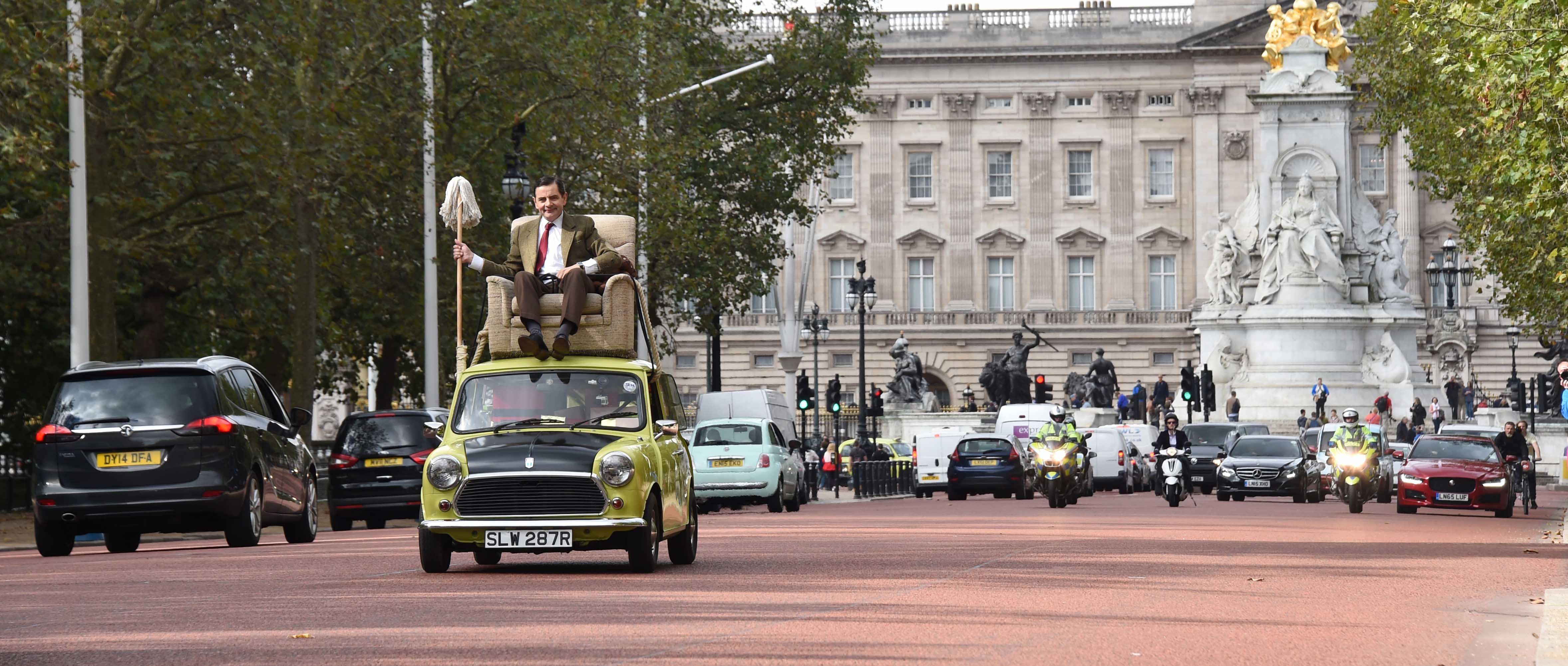 10/09/2015
Last week Fever helped slapstick legend, Mr Bean (Rowan Atkinson) re-create one of his most well-loved scenes in Central London to celebrate 25 years of success and the release of Mr Bean 25th Anniversary DVD Boxset.
Commuters and tourists alike were witness to a rare display of live comedy from the funny man as he rode down The Mall, before the changing of the guards, on the roof of his ever reliable lime green car to celebrate in extra-special style.
In typical Mr. Bean fashion, the event was not without a few hitches. Not only did he manage to get the date of his birthday wrong by a week, but he also caused havoc to tourists around St James's Park Lake and closed down the entirety of the Mall on his journey to receive his birthday gifts, delivered to Buckingham Palace itself.
Check out the celebratory photos on the Daily Mail, Daily Mirror, Daily Express, Daily Telegraph and Huffington Post and don't forget to keep the photos trending on Twitter and Facebook #MrBean25
SUBSCRIBE TO OUR NEWSLETTER:
Categories