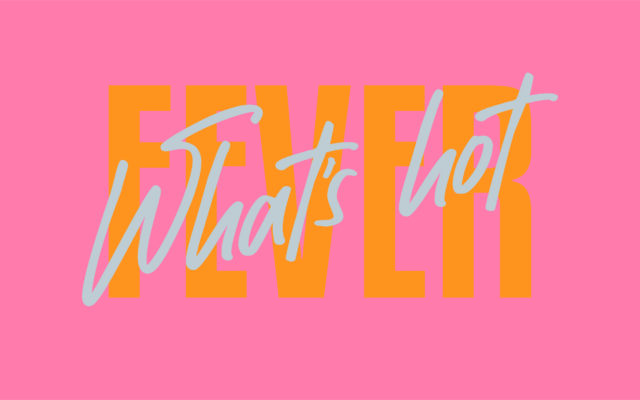 16/10/2020
We're a little Insta-mad this week! We're peeling back the layers on Molly-Mae's Italian food faux pas, following a fantastic new parody account, and shopping through the platform.
The one we won't unfollow… for now: Molly Mae Hague
Molly-Mae went from social media queen to court jester this past week. Last month, Molly-Mae was praised all over our LinkedIn feeds for her clever giveaway – she spent relatively little (on designer bags) to gain a crazy number of followers. The return on investment was off the charts, and Molly-Mae would then be able to charge brand partners even more for a #ad.
But alas. As always, the mighty have fallen. Molly-Mae took it upon herself to post an Instagram story saying that "One thing I will say about Italy in general… the food is shocking?" A bold statement to say the least.
Possibly the most thoughtless part of this (Molly-Mae's post has more layers than an onion)  is the fact that she's moaning while on a trip to Italy. Her third summer holiday of the year, actually. Most of her fans will have spent this summer locked up in their homes, unable to holiday due to travel bans, financial concerns, workplace rules or simply feeling guilty for doing so.
Molly-Mae later apologised for offending anyone on her Instagram, but her fans are owed another apology – for taking her luxury lifestyle for granted. After all, influencers should be aspirational, but they should never kick you when you're down.
The place you need to shop: Shops…
Did you know that over lockdown, more and more people started shopping in… Shops? Not the old-school brick-and-mortar type. The Facebook type. Research this week revealed that almost one quarter of online purchases are now made through social media.
When we first heard this, we though duh – Monki, H&M, Zara, Missguided – their social media is on point. But clothing and accessories are only 37% of these transactions. Homeware and electronics are the next runner up, which we found interesting as these are purchases usually made with a little more care, reading reviews, checking product details.
This means that more and more companies are not only investing in their mobile site performance (particularly when accessed through Instagram or Facebook), but they're also building consumer trust through their social media presence.  Of course, we always knew that social media can be used for this – it's just nice to see the proof.
The art you need to see: Yourself
Okay, so this isn't some super-empowering, you're beautiful, love the skin you're in moment (but you are, and you should, hun!), but it is pretty cool.
Google has launched Art Filters that transform your face into famous portraits. It's part of the Arts and Culture app – so go Van Gogh yourself.
The account you need to follow: awkwardzara
As already mentioned, we've all been shopping online more and more in 2020 (for obvious reasons). This has lead some of us to discover that Zara's website is actually kind of… mad.
A models crouches in a sink to show you 30% of the skirt they are trying to sell you. They stand in shopping trolleys to display a hat. Run across a bridge to shop you a going-out top.
A group of witty individuals (who for now remain anonymous) have set up an Instagram absolutely ripping the unique style of modelling, with hilarious captions. It's hard to give you a taste of this without the imagery, so please, please, please, just take a look yourself. 
SUBSCRIBE TO OUR NEWSLETTER:
Categories