Who Wants to Be A Millenial Quizzer? The Fever Lockdown Showdown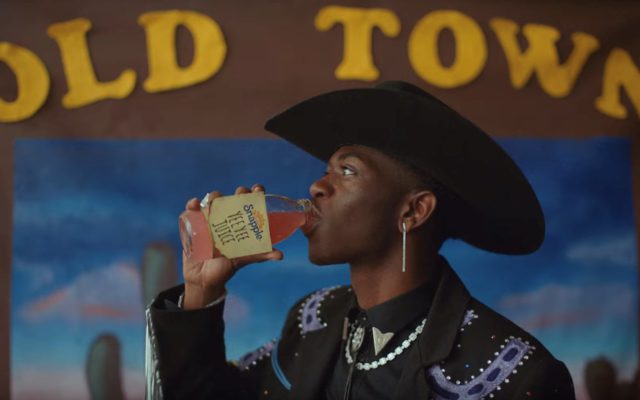 06/05/2020
As part of our Culture Club's virtual switch up in response to lockdown, we've taken tours of museums from our sofas, turned ourselves into renaissance pieces of art, cooked up iconic dishes from our favourite restaurants, and binge watched many, MANY shows. So given we were feeling pretty knowledgeable and culturally switched on, the top dogs at Fever decided to get everyone together for an epic Zoom quiz. And it made us realise we are very, very competitive as a team (and also very good at drinking gin).
Although some serious questions were raised, "Do Take That even count as a boy band? Man band more like…"  lots of fun was had and new-found knowledge taken away by all.
Some of our favourite moments from the night included…
Our Creative Director attempting to pronounce Lil Nas in a discussion about his yee yee juice #downwiththekids
The disbelief that VSCO girl, E-Girl and Soft girl are legit aesthetics
Our MD learning that it was NOT Yellow Fever that ravaged communities during the 2014 pandemic
Outrage when we found out TEA was the most manufactured bev in the world NOT beer
Learning that one strand of spaghetti is called spaghetto – you're welcome
And for those of you planning a virtual quiz this Bank Holiday weekend but are struggling for quiz inspo, here are a couple of our favourite questions from our Lockdown Showdown (you will have to google the answers though):
What's the name of the previously unheard Oasis demo Noel dropped in April?
The kiwi fruit is native to which country?
How many seasons of The Simpsons have there been to date?
Happy quizzing from the Fever team!
SUBSCRIBE TO OUR NEWSLETTER:
Categories